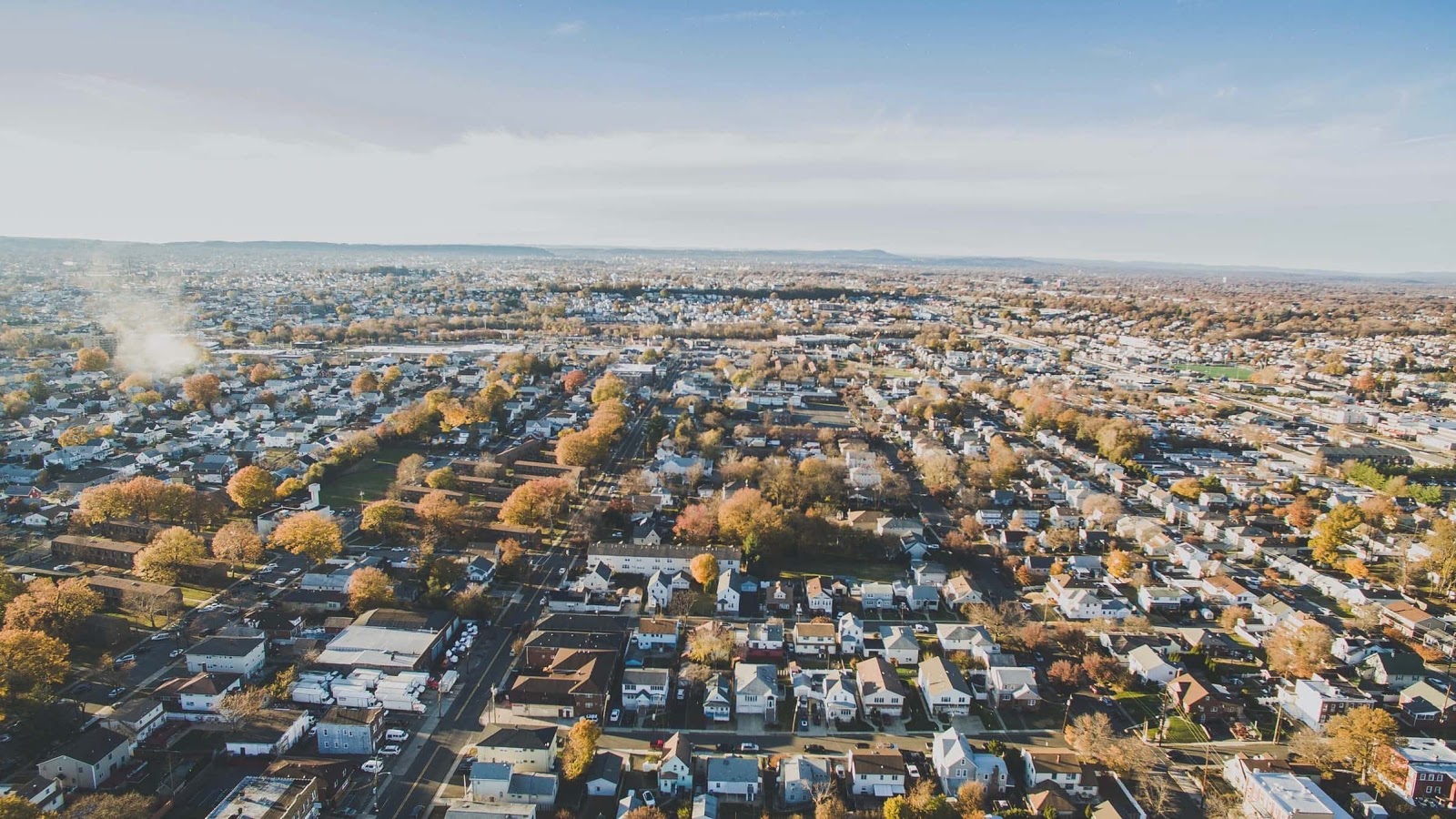 You own a home in New Jersey, you're planning on staying there for a while, but you're tired of your current mortgage rate. Maybe you bought the house when you were younger and didn't have as good a credit score as you do now, or maybe you couldn't put down as large a down payment as you had hoped. Regardless, you want a change. If this sounds like you, then it's time to start considering a New Jersey refinancing program.
To help you on your way, we've put together a simplified refinancing guide to help you through the process.
What to Do Before the New Jersey Refinancing Process
Before getting set up with a professional mortgage lender who will facilitate your New Jersey refinancing, you're going to want to do a few things.
Look Into the New Jersey Housing Market
Before taking out a mortgage in any state or county, even if you're currently living there, you'll want to take a look at the trends the housing market may or may not be experiencing. This means looking at the average value of a home in the area, identifying whether it's a buyer's or seller's market, and other factors.
Assess Your Credit Score
The New Jersey refinancing process is the same process you went through when you applied for your original mortgage, which means you'll want to have a credit score in at least the 650-700 range. If your score is within that range, lenders will be able to give you better rates, especially if your score has improved since you purchased your home.
Compare New Jersey Refinance Rates
This is arguably the most important factor that determines whether it's the best time to refinance or not. If rates have gone up since your original mortgage, refinancing might not save you money in the long run (in most cases, you want the New Jersey refinance rates to get you a rate that's 1-2% lower than what you currently have).
In 2020, however, the housing market is at least a little uncertain, so you will need to look into your area's average mortgage rates. NerdWallet says that, as of August 2020, New Jersey refinance rates are 3.125%, which is low! But, as always, that can change, so pay attention to any trends before signing on a dotted line.
Questions to Ask a Professional Lender
Once you've done your due diligence, you can start approaching various New Jersey mortgage lenders to see what kind of refinancing rates they can offer you. Ultimately, though, most lenders will provide you with pretty similar rates, which means you want to find a trustworthy lender that can answer your questions. Here are a couple of refinancing questions to start with.
What is the Cost of Refinancing?
New Jersey refinancing isn't free. Like any mortgage, there will be a number of costs associated with a refinance program (which is why you want to make sure you save money in the long run, as that will make up for the costs you have to cover upfront).
A good lender will be upfront with you on the cost of refinancing and walk you through all the different closing costs your New Jersey refinancing will leave you with, so don't hesitate to ask. Some lenders, like Poli Mortgage, even have New Jersey refinancing programs that have zero closing costs!
How Long Does it Take to Refinance a House in New Jersey?
This is another good question to start with, as it will give you a timeline on how long your refinancing process will take. Knowing how long a New Jersey refinancing takes will also help you plan so you can make sure that you're financially ready to refinance and can get the most out of the process and resulting loan.
If you have any questions about refinancing in New Jersey, or want to get the application process started, get in touch with one of Poli Mortgage's loan officers today!