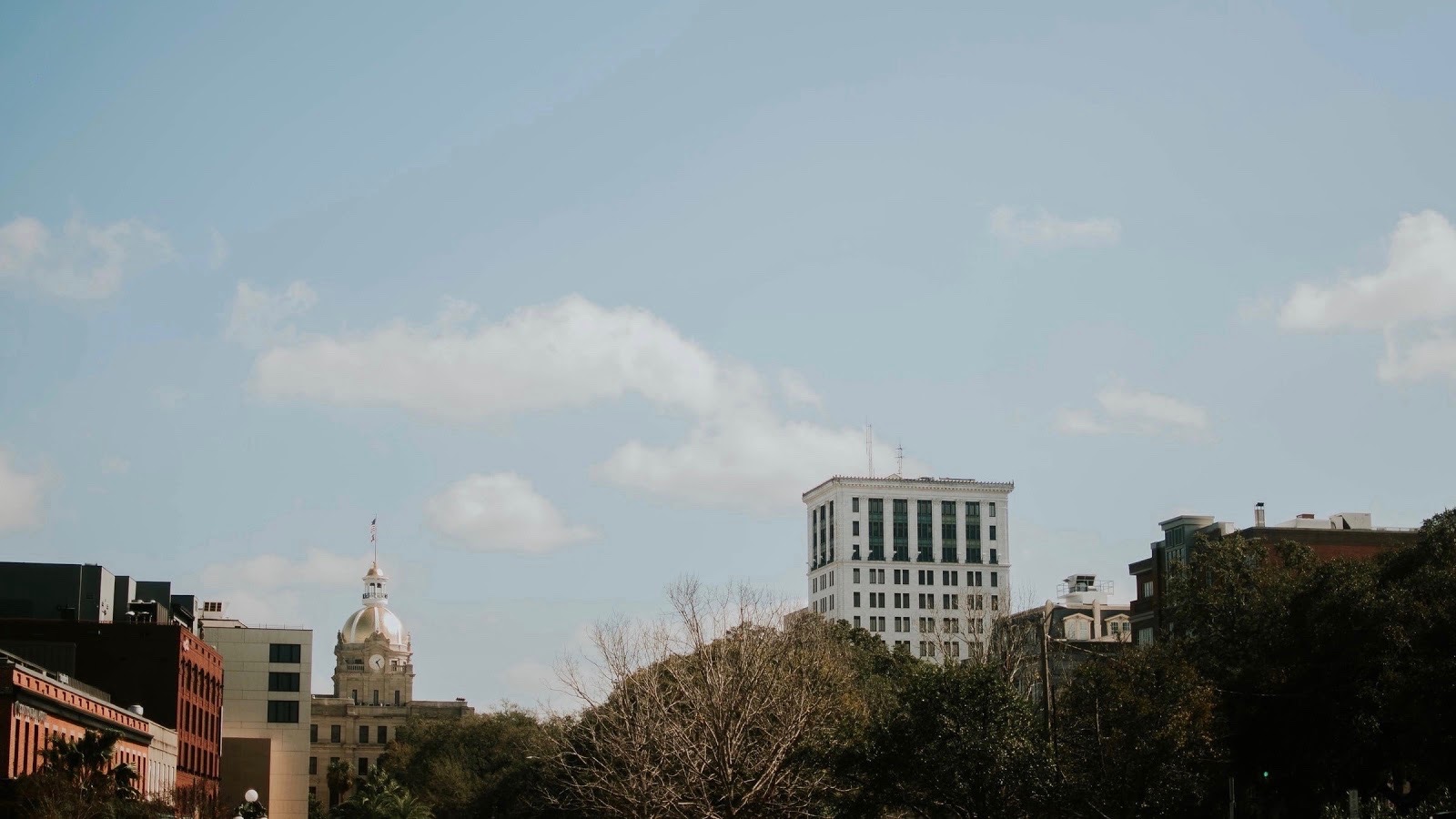 2020 has been a tumultuous time for the Georgia housing market. Mortgage rates have dropped to significant and historic lows; the number of homes for sale has become increasingly scarce, and buyers and sellers alike are still grappling with a lot of uncertainty toward buying a house in the wake of a pandemic.
These challenges aren't unique to Georgia, of course, but if you're in the process of buying a house in Georgia, you may feel a bit uneasy. How can you keep track of the fluctuating mortgage rates? Is it a buyer's market? Seller's market? How will all of these factors affect your Georgia mortgage rates?
You're far from alone in your concern. If you need some help tracking the changes occurring in the Georgia housing market, you've come to the right place.
What's Happening in the Georgia Housing Market?
According to Zillow, the average value of a home in Georgia is around $200,000, a 5.7% increase from last year. That percentage is expected to go up, too, as Zillow reports that it could reach 6.9% by 2021.
Mortgage rates, meanwhile, have hit record lows in 2020. Here's what the average Georgia mortgage rates look like as of Fall 2020, according to Bankrate:
30-Year Fixed-Rate Mortgage Rate: 3.02%
15-Year Fixed-Rate Mortgage Rate: 2.55%
5/1 Adjustable-Rate Mortgage Rate: 2.70%
30-Year Fixed Jumbo Mortgage Rate: 2.99%
30-Year Fixed Refinance Rate: 3.09%
When you consider the rising home values and dropping mortgage rates, you're left with a Georgia housing market that's difficult to predict. Let's break it down.
Fewer Sellers = More Competition
Despite rising home values, the cost of buying a home is still significantly lower in the "Peach State" than it is in most states. This is notable because Georgia is considered the eighth-most populated state in the country, and as a result, has an exceptional job market.
However, the 2020 pandemic has thrown a wrench into the state's housing market, as many buyers have been apprehensive about putting their homes on the market. And the houses that are up for sale are experiencing a lot of demand from buyers. CNBC reported in May 2020 that "applications to purchase a home rose for the fourth straight week, jumping a decisive 11%" over previous standards.
How does this affect Georgia mortgage rates? For starters, it means any Georgia mortgage lender is going to be excited to work with you, as the higher level of competition in the market encourages a quick closing. You may need to expect to pay a higher price for a home in Georgia on account of the market, but you can be confident that you'll get a very competitive interest rate from just about any lender in the area.
Tougher Standards for Mortgage Approvals
With that said, getting approved for a mortgage in Georgia is a bit trickier. Fortune.com reports how "Mortgage rates are at record lows, but borrowers hoping to take advantage are running into the toughest loan-approval standards in years." These standards include a higher credit score and down payment requirement, and in some instances, even involve some mortgage programs not being offered at all.
The Georgia housing market, like markets across the country, is a complicated mixed bag of uncertainty. Georgia mortgage rates are exceptionally low, but so are the number of homes on the market, boosting costs and competition. As a result, approvals are harder to come by than usual. But if you're confident in your financial situation and want to make buying a house in Georgia a priority, now might be the best time to do so.
If you need help navigating the Georgia housing market, get in touch with Poli Mortgage! We'll stand by you every step of the home buying process, answer any questions you have, and do everything we can to get you the most competitive Georgia mortgage rates possible.