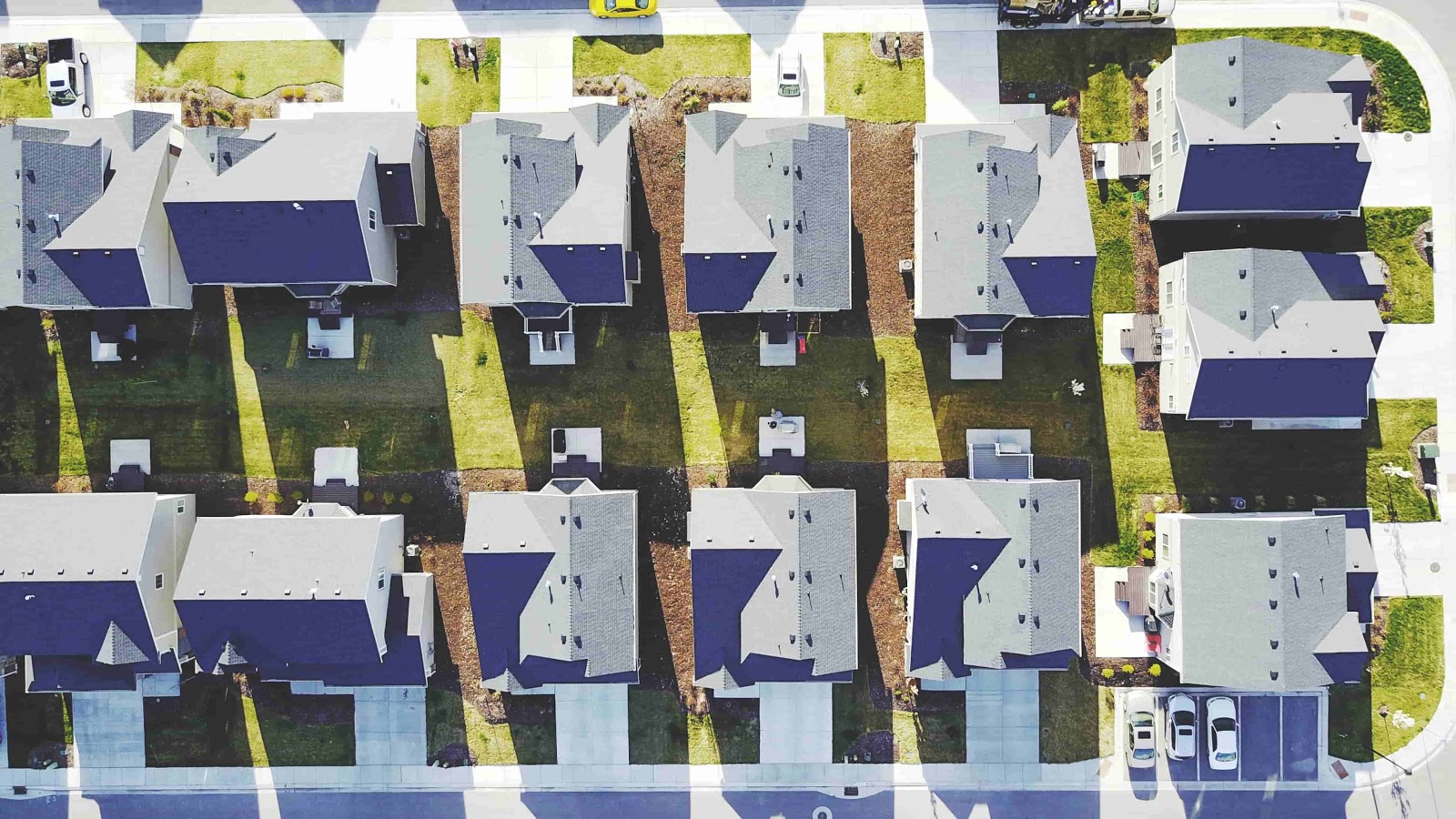 Before you can purchase a home, you're going to need to get approved for a mortgage. Whether this is your first or tenth time buying a house, the mortgage approval process can feel like a chore. Not only are there multiple steps involved, but you may find yourself asking, "will I get approved for a mortgage at all?"
We don't want you to fret, though! Getting a mortgage is a process, yes, but it's not one you have to do on your own. To help get you started, here are a few things to keep in mind.
What Do I Need Before Getting Approved for a Mortgage?
Before getting approved for a mortgage, or even starting to house hunt, you're going to want to get some things settled first.
What does your monthly income look like?
What's the total sum of all your monthly debt payments (i.e., auto loans, student loans, credit card payments, etc.)?
What's your credit score?
Have you had any credit issues in the past several years?
How much cash can you put down at the time of purchase?
What kind of house can you afford?
If you want to expedite the mortgage approval timeline (and let's be honest, why wouldn't you?), then you should spend some time working through the questions above before you get in touch with a lender.
How Long Does the Mortgage Approval Process Take?
If you're wondering "will I get approved for a mortgage," then start by getting pre-approved. Not only will this determine if you're qualified for a loan, but it will also tell you how large a loan you're eligible for. Lenders will look at the same things they would for regular approval (credit score, debt ratios, income, etc.).
If you meet the lender's pre-approval requirements, you'll get a pre-approval letter that can help you in the house-hunting process. And like Home Buying Institute says, "Getting pre-approved for a mortgage helps you identify any problems you have (too much debt, a low credit score, etc.). The sooner you can find about these issues, the better. It gives you more time to correct them."
The application for pre-approval may seem daunting. But with a professional loan officer at your side, it can be a seamless experience that's completed either in person or over the phone. Once you and your lending officer have finalized your paperwork and submitted it to the appropriate processing teams, the underwriting process can begin in earnest.
If your information and documentation are readily available and properly organized, Poli Mortgage could issue you a pre-approval letter in as little as 24 hours. However, between the process of gathering the relevant documents, underwriting the mortgage itself, and the ups-and-downs of daily life, 30 days is a reasonable expectation to have for how long getting approved for a mortgage will take.
Will I Get Approved for a Mortgage in the End?
Even if you've gone through the home buying process before, getting a mortgage can still feel like a daunting task, especially if you can't escape the looming question of, "will I get approved for a mortgage after all this?"
Instead of saving questions like that for the end of the buying process, reach out to one of Poli Mortgage's loan officers and get pre-approved today! After reviewing your credit report, assets, and liabilities, we'll help you find the most competitive mortgage rates possible so you can buy the right house for the right price.