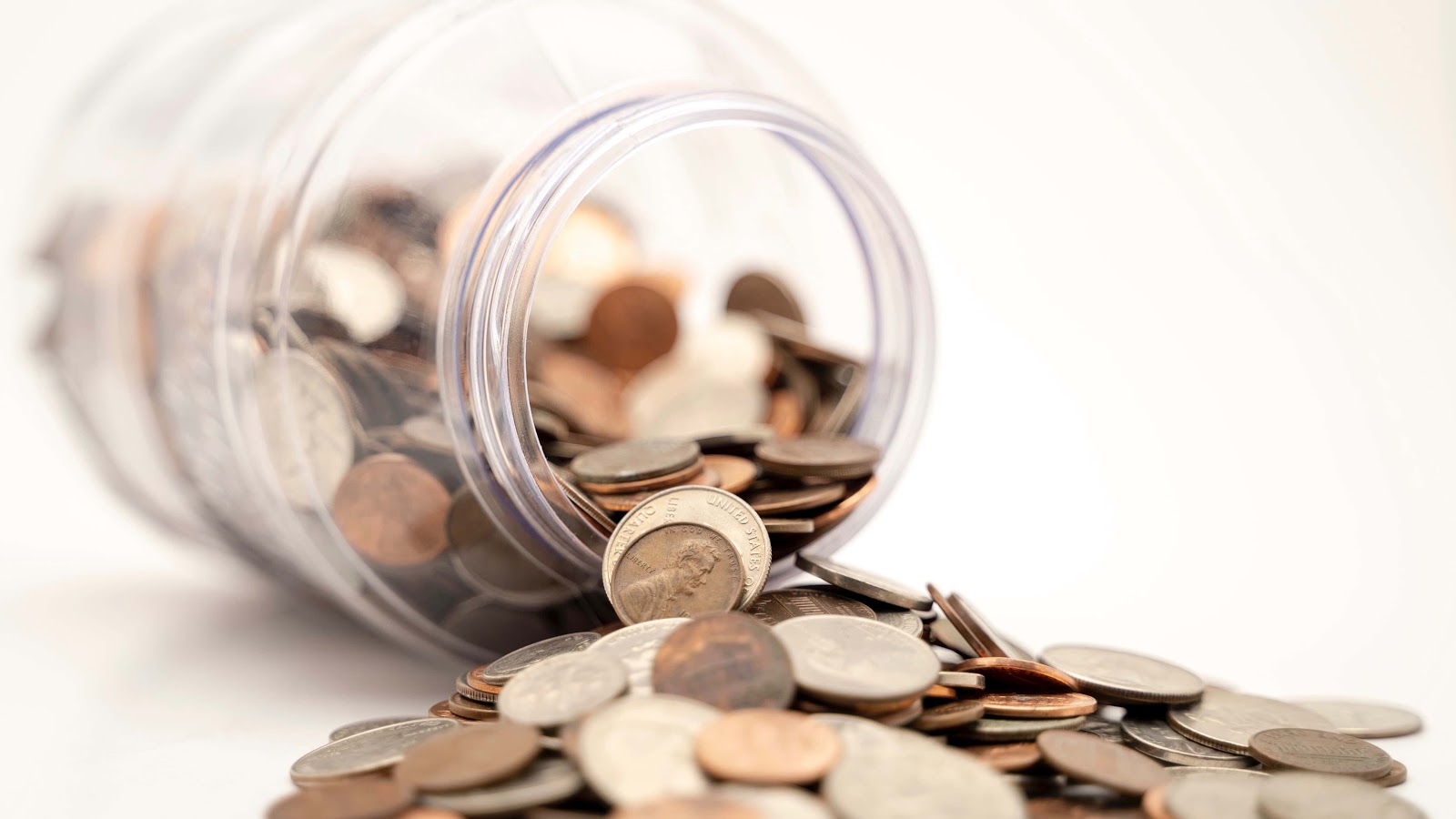 The process of purchasing a home is an involved one, and you're going to have to make a lot of decisions before the fateful day you move into a place all your own. One of the most important decisions you'll make revolves around the kind of home loan program you decide on.
Finding the best home loan program is often easier said than done, though. With so many loan programs to choose from, finding the best one can feel a little like picking a needle out of a haystack. This is why you'll want to spend some time getting familiar with the different programs available, so you not only know what to look for but also know how to recognize it when you find it.
Finding a Home Loan Program That Works for You
Here are the types of home loan programs you'll inevitably come across in your search:
Choosing a home loan can feel daunting, but it doesn't have to be! Instead of digging through all of the different home loan programs available and trying to find the one that best suits your needs, get in touch with one of Poli Mortgage's seasoned loan officers today! We'll help answer any questions you have, assess your situation, and then guide you toward the best home loan programs for you.