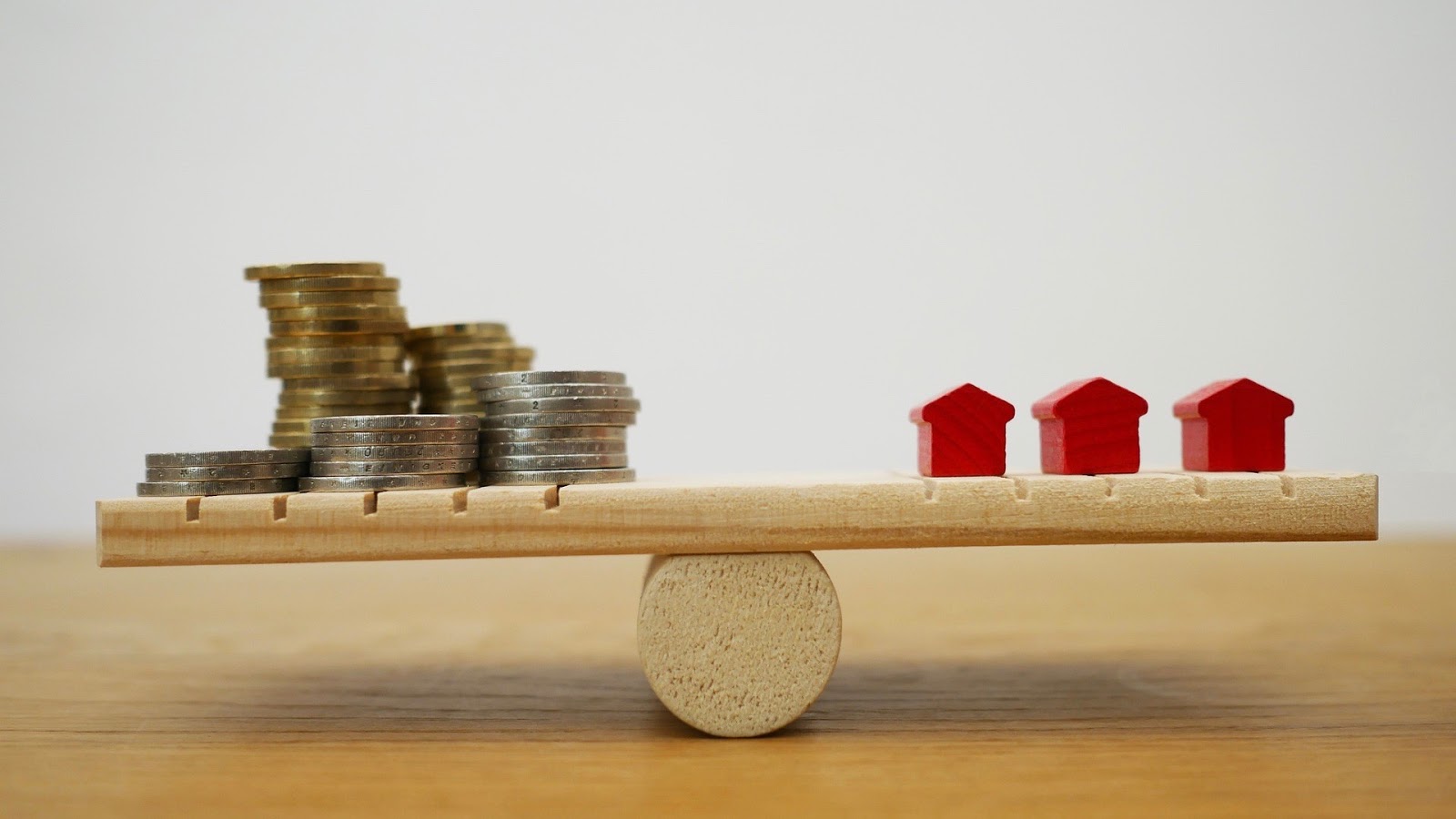 There are a lot of benefits to refinancing your home. Whether it's the better mortgage rates, lower monthly payments, shorter mortgage terms, or changing the type of mortgage you currently have, there are plenty of reasons to look into the home refinance process.
Refinancing isn't free, though, and while it can save you a good amount of money, it's not without costs of its own (usually upfront). So, before you start looking into the different home refinance options available, take some time to weigh the cost of refinancing a house with the potential overall savings a refinance could provide you with.
Can You Save Money by Refinancing Your Home?
When it comes down to it, most homeowners refinance their house to save money. There are several enticing benefits to refinancing your home, but chief among them is savings—particularly in monthly payments. However, just because you can save money by refinancing doesn't mean everyone can. Here are a few situations where you would not want to refinance:
You're not planning on staying in the same house for much longer
You don't have a great credit score
The cost of refinancing a house would outweigh the savings
"It takes years to recoup the 3% to 6% of principal that refinancing costs," Investopedia says, "so don't do it unless you plan to stay in your current home for more than a few years."
What Does the Cost of Refinancing a House Look Like?
The home refinance process is straightforward and takes three principal factors into account when outlining costs: the current value of your home, your credit score, and your debt ratio. These will be the deciding factors on how much you pay in closing costs.
In most cases, you can expect to pay between 2% and 3% of the loan amount you're refinancing. So, if you're refinancing a $250,000 home loan, you can expect the cost of refinancing a house to be between $5,000 and $7,500 in closing costs.
However, there are home refinance options that don't have closing costs. These "no-cost" loans come with a higher interest rate, so you'll likely be paying more in the long run, but they don't require you to pay any closing costs. Another "no-cost" option would be to have the cost of refinancing a house rolled into the new loan, which wouldn't affect your refinancing rates but would entail a higher loan amount.
Ultimately, though, it's like The Washington Post says: "All loans have closing costs, it's just a matter of who pays them."
How to Find the Best Refinancing Rates for Your Situation
Despite the number of lenders out there, it doesn't have to be a challenge to find the best home refinance options for your situation. Instead of scouring the internet for as many rates as possible, get in touch with Poli Mortgage and let us walk you through the process!
If you're interested in learning more about the cost of refinancing a house and how Poli's team of professional lending officers can help you find the right refinancing program for your situation, reach out today!