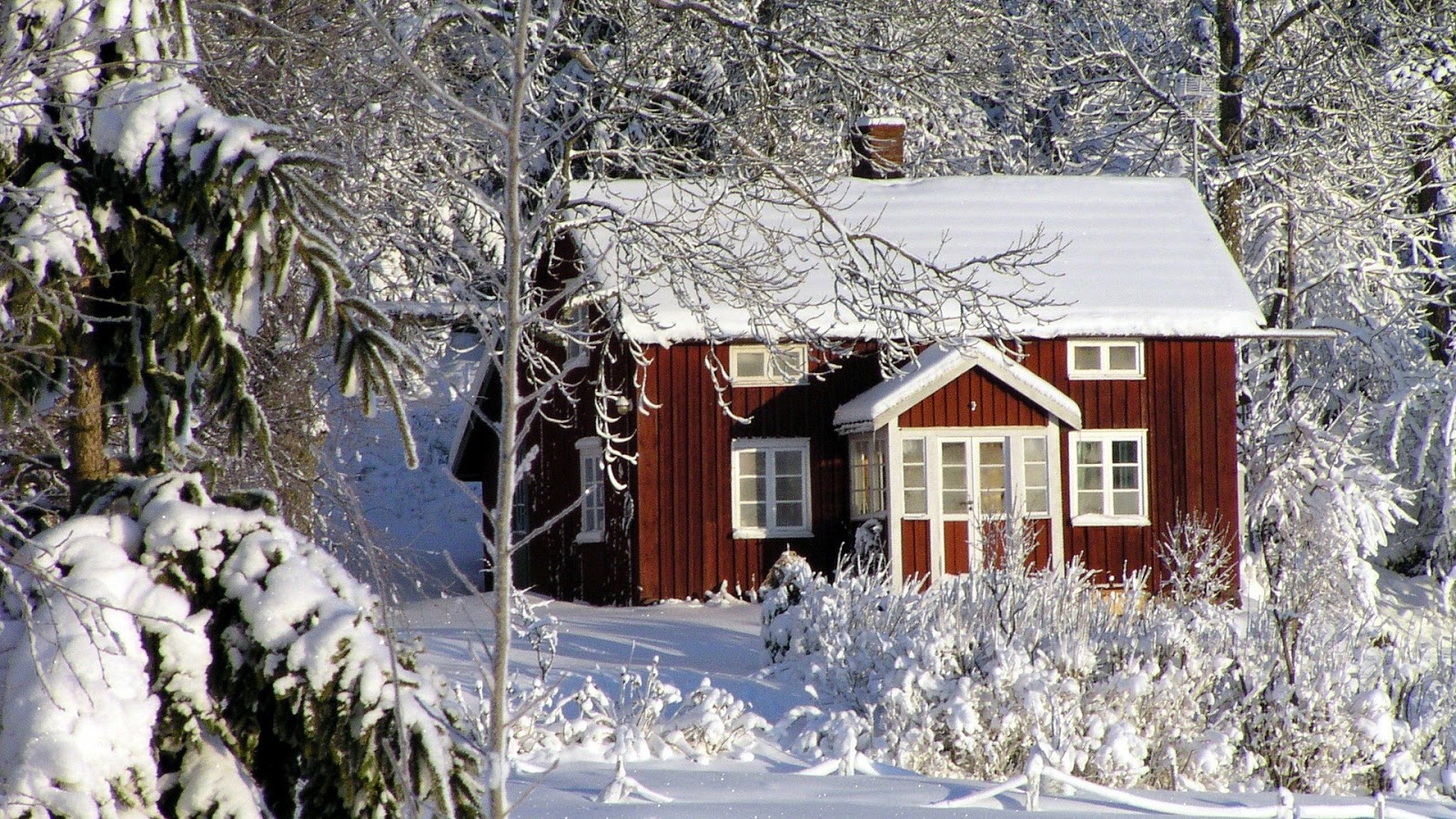 Seasonality can be a big factor in your decision to buy a home. The best time of year to buy a house will depend on your priorities because there are certain advantages in the market unique to each season.
The time of year can impact the number of homes on the market (inventory), purchase price, and the number of competing buyers on the hunt for a home. Generally speaking, inventory is largest in the spring and summer, which means you'll have the widest set of choices. However, prices are often lowest in the fall and winter.
Let's dive into the particulars of home buying in each season so that you can decide what's the best time of year to buy a house for your unique situation.
Buying a Home in Late Summer & Fall:
Healthy Inventory & Frequent Price Cuts!
For our money, this is the best time of year to buy a home. Price cuts are the most frequent between July and September (August is the peak), which means a better purchase price than in the spring or early summer. Inventory will start to go down after August — as sellers buckle down to wait out the cold weather months — but it's still wide enough to offer a great range of choices. Back-to-school preparations push many sellers to cut prices and make a sale before the cold comes and buyers start to disappear. Homeowners are motivated to close sales fast.
Here are a few of the key advantages of a later summer or fall purchase that you'll miss out on at other times of the year:
Beautiful Showings: This time of year is great for visualizing the natural light potential and curb appeal of your new home without the crowded showings of the spring. There's more sunlight in the late summer or early fall than in the cold months, the weather is comfortable, and the attractive landscape hasn't yet gone into hibernation.
Low Competition: There's far less competition in the Fall since many homebuyers who are also parents will put a purchase on hold once school starts and wait until the spring to start looking again. This means fewer bidding wars and more time to evaluate each property. However, it's also best to conduct your search before the holiday season is in full gear and the number of homes on the market gets much smaller, too.
Budget-Friendly Prices: The early Fall is an incredible time for budget buyers due to the frequent price cuts and gradually slowing market. It's got a combination of well-priced homes, a modest selection, and sunny showings that you can only get in the scenic pre-winter months.
Buying a Home in the Winter:
Limited Choices, But Cheap Prices
Homes tend to feature the lowest prices in the winter, when there aren't many buyers shopping and the remaining active sellers are hoping to entice one into a sale. You might even find that sellers are willing to add in extras like appliances and window treatments to seal the deal. Late fall and early winter set the low bar for selling prices, with things slowly starting to pick up come March.
However, winter is also a period of much more limited inventory. It can be harder to find the home of your dreams when fewer houses are for sale overall. Inspectors can also struggle to examine the condition of snow-covered roofs. The smaller and cheaper market can remain true even if snow isn't a major concern in your area, so long as the climate means properties aren't in full bloom and the weather is chilly.
Buying a Home in Spring & Early Summer:
Wide Selection, But High Competition
This is the busiest season of the market. Buyers are eager and homes go up for sale in droves. While this will mean you've got a huge selection, it will also mean higher competition and the possibility of a bidding war or a final purchase price that's well above the initial asking price. Houses show better in warmer weather and sunshine, so the pent-up demand from the slow winter overflows as soon as things warm up.
The biggest downside to buying at this time of year is that you may need to pay top dollar. If money is not a concern, however, you're much more likely to find an absolutely perfect property among the sea of options going up for sale. But keep in mind that you'll need to move fast and be aggressive with your offer.
What About Warm Climates?
The above advice is most true in regions that have noticeably colder winters and warmer summers. The location that you're shopping can certainly play a role as you try to determine what's the best time of year to buy a house.
A hot climate like Florida or Arizona will mean that seasonal changes in the weather are much smaller, and home prices won't fluctuate nearly as much. Sellers simply aren't worried about snow putting their sale on ice, and buyers aren't as concerned about when to buy a house, since properties show well year-round.
Whatever season you choose to kick off your search, it pays to have a friendly and knowledgeable lender on your side. Call up Poli Mortgage to discuss your search and get seasonal insights into the market and your ideal price range.
PENNY FOR YOUR THOUGHTS: