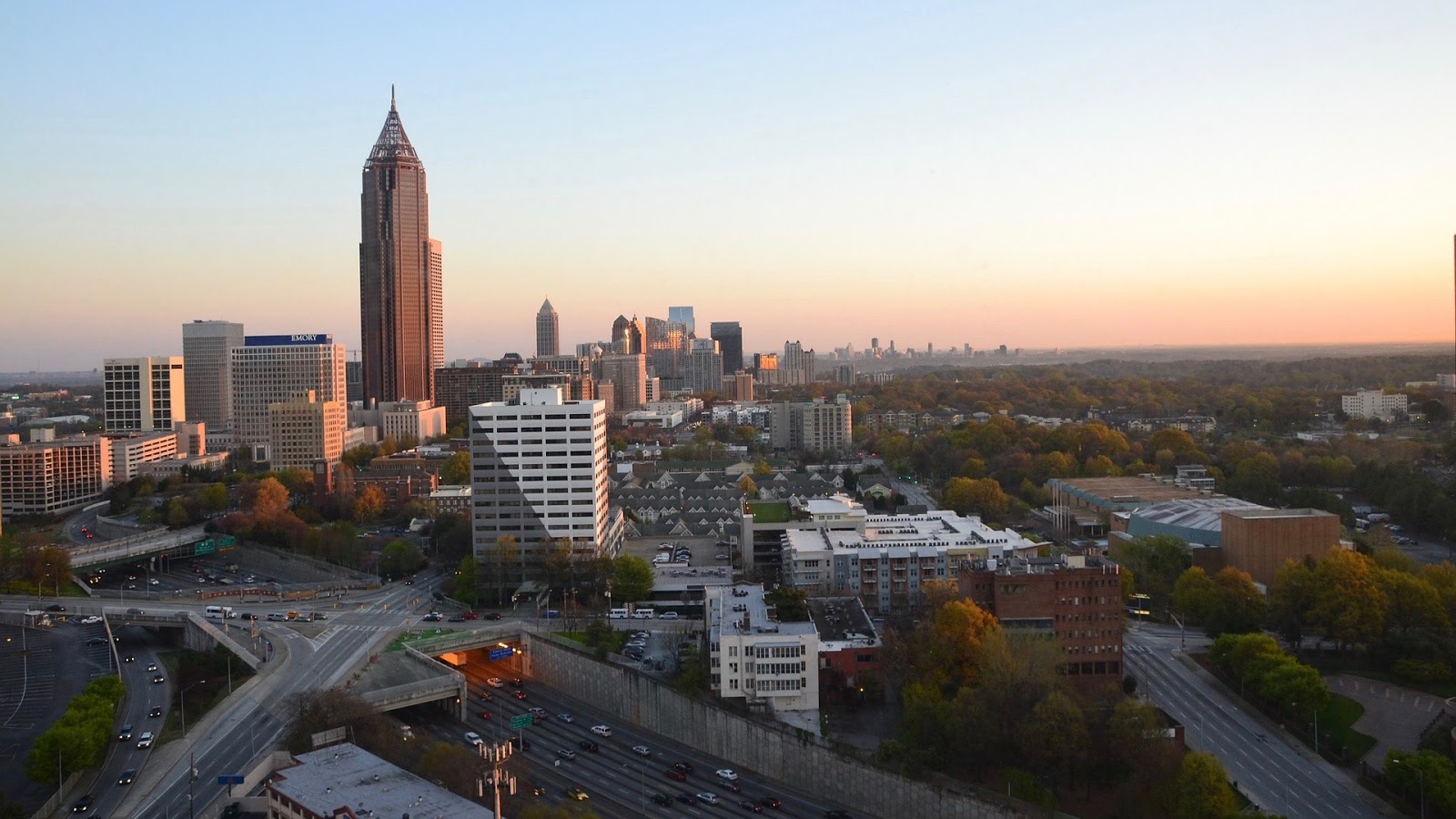 Several factors dictate your Georgia mortgage rates; some are within your control, and some are not. Consider taking time to look into these factors before buying a house in Georgia. The more familiar you are with the types of mortgage rates you're eligible for, the better positioned you'll be to buy the best house for you and yours.
Here are some of the most significant factors that affect mortgages rates in Georgia:
Fluctuation in the Georgia Housing Market
The Georgia housing market is difficult to predict, and it's not alone. As the nationwide market recovers and adapts to a post-pandemic landscape, mortgage rates are dropping and home values are rising.
For example, mortgage rates in Georgia have dropped to historic lows in 2020, and the average value of a home in the state has increased by almost 6% since last year and now sits around the $200,000 mark. And that amount is expected to increase in 2021, proving even further just how dramatic the market is shifting.
There is so much competition in the Georgia housing market that buying a house in Georgia might require paying more than the asking price. However, you can expect to save money on the mortgage based on the current Georgia mortgage rates (currently at 3% or lower, depending on the type of loan).
Personal Finances and Credit Score
While the regional housing market has a substantial influence on home prices, which affect mortgage rates, your finances still have the most profound impact on the types of rates and mortgage programs you qualify for.
The best way to get the best Georgia mortgage rates is to, quite simply, improve your credit score. This means:
Paying your debts on time
Maintaining a credit utilization ratio of less than 30%
Having a long credit history
Maintaining multiple lines of credit
Avoiding new lines of credit
Most mortgage lenders want to see home buyers have a credit score between 750 and 850, but as long as your score is over 700, you'll be in a strong position to buy a house in Georgia or any other state in the country.
Work with a Georgia Mortgage Lender
If you need some help finding the best Georgia mortgage rates, get in touch with a mortgage lender familiar with the area. Their expertise will be a huge asset to you as you improve the things you can control and navigate the things you can't.
Poli Mortgage is one of the most highly regarded independent mortgage companies on the Eastern Seaboard. Our team of professional loan officers is ready and waiting to help you make sense of the Georgia housing market and work with you to get the best mortgage rates in Georgia possible. Contact us today!