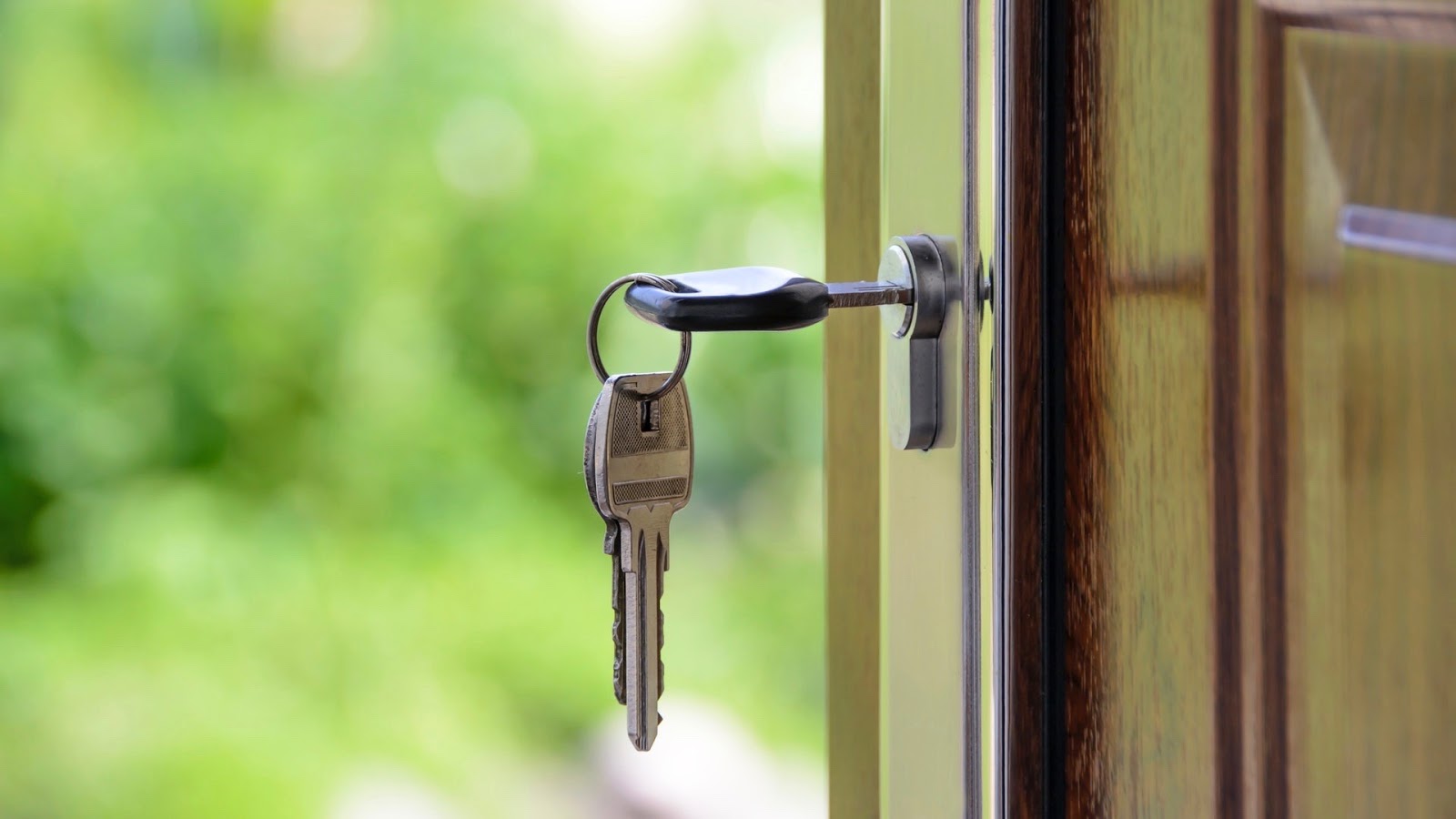 Regardless of whether you're looking for a property to rent or buy, the process can be long and tiring, as you drift from option-to-option in search of the right place at the right price. But what happens if you find a home you love but aren't quite ready to take on a traditional mortgage? That's where a rent-to-own mortgage can be the thing you need.
Instead of keeping you locked into a lease contract or a mortgage, a rent-to-own arrangement means you'll be renting the property like usual but with the bonus of having the option to buy it later. Of all the different mortgage options out there, this one might be one of the best "hidden gems," but that doesn't mean it's for everyone.
To help you determine whether a rent-to-own mortgage is a right fit for you, or if you would be better off sticking to renting or buying, we've gathered some insights that will point you in the right direction.
Should I Rent or Buy a House?
This is a question every prospective homeowner has to ask themselves: should I rent or buy a house? They both have their pros and cons, and deciding on one or the other will primarily come down to your situation. Are you planning on staying in the same place and putting down roots? Or do you anticipate moving to a new location in the not-too-distant future?
If you can afford to buy a house, it can often be the best decision for you in the long run. For example, some of the (many) benefits you'll find as a homeowner include:
Building up mortgage equity
Deductible mortgage interest/property taxes
You'll be contributing toward the mortgage you invested in, not someone else's
The freedom to make any internal or external changes or renovations you want
On top of that, the simple pride and excitement that comes from owning a house can be an incredibly persuasive thing. Still, if buying isn't something you're ready for, then renting is a fantastic alternative that can prepare you (and give you some time to save up for a future home purchase) for what comes next.
But if you find the perfect home and can happily envision yourself living there longterm, but aren't in a place where taking on a mortgage is the best financial decision, then you should look into some of the rent-to-own options you can take advantage of.
Is a Rent-to-Own Mortgage the Right Choice for Me?
Before jumping into a rent-to-own mortgage, it pays to know exactly what this option means. For starters, a rent-to-own mortgage is a home loan program that occurs when you sign a contract that gives you the right to buy the home you're renting when the lease expires. However, there are also rent-to-own contracts that require you to buy the house at the end of the lease.
There is a non-refundable fee tied to these mortgages—think of it as a mini down payment. There's no standard rate for the "option fee," so it can usually be negotiated, but most of the time, the fee will be between 1-5% of the purchase price.
Finding the best mortgage for yourself can be tough, which is why these rent-to-own options can be just the thing you're looking for. If you have questions about how to apply for these mortgages, then get in touch with Poli Mortgage today! Not only do we work with these mortgages, but we can also help guide you through the process and make sure everything is as seamless as possible.