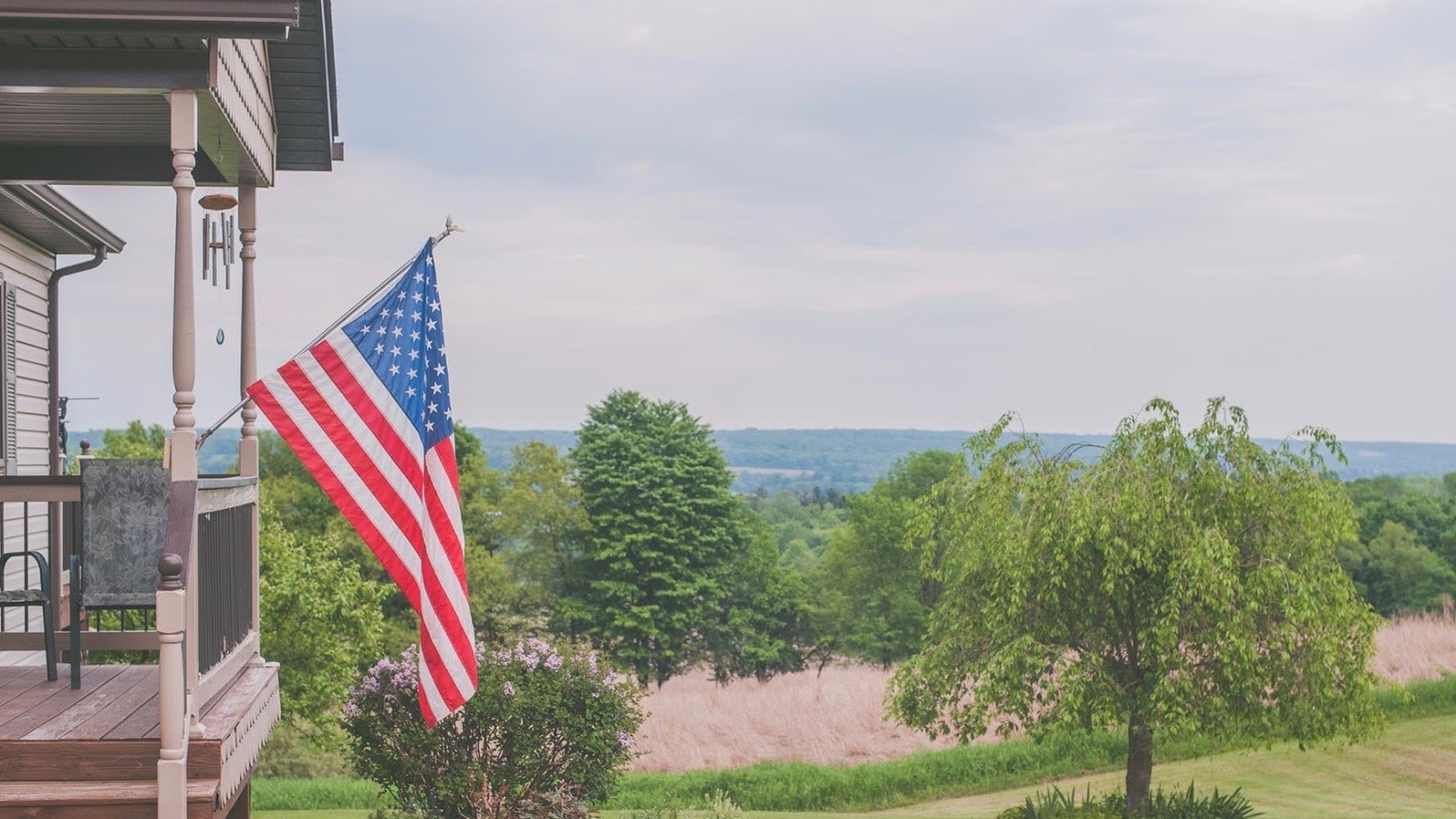 Purchasing a home is a multi-faceted process that often requires buyers, especially first-time homebuyers, to commit to a sizable down payment while also paying for costly mortgage insurance. But if you served in the military, then the VA mortgage guidelines may allow you to purchase a house without a down payment.
Get Familiar with the VA Mortgage Guidelines
While the government doesn't actually give VA mortgage loans, the U.S. Department of Veterans Affairs does guarantee them. These loans made their first appearance in the 1940s as a way to help offset the emotional and economic stress that service veterans from World War II would often experience upon returning home, and they're still offered across the country to this day.
If you're a military veteran ready to purchase a home, then you're going to want to familiarize yourself with the VA mortgage guidelines. Here's what you need to know about this unique home loan program!
What are the Requirements for a VA Loan?
According to the U.S. Department of Veterans Affairs, the requirements for a VA loan are:
Having a satisfactory credit score
Sufficient, steady income
Valid Certificate of Eligibility (COE)
A DD 214 Certificate of Release or Discharge
That the house you're purchasing has to be for your use, not someone else
You can obtain a COE from the U.S. Department of Veterans Affairs website where you'll be directed through the different steps you'll need to determine your level of eligibility.
Once you've determined your VA mortgage eligibility, you'll be able to begin the process of purchasing a home in earnest. Not only will your VA mortgage loan mean you'll receive 100% financing on the house you buy, but the potentially high cost of a mortgage insurance plan will be waived for you.
While VA mortgage guidelines do say that these loans require a funding fee, it's a fee that's automatically financed within the mortgage itself, so it's not a factor you have to worry much about.
How to Find the Best VA Mortgage Rates
If you're looking for the most competitive VA mortgage loan rates on the market, then Poli Mortgage is here to help! There are plenty of ways to try and track down the best VA mortgage rates, but instead of digging through the ocean of options that may or may not make sense to you, let one of our seasoned loan officers guide you to the best choice for your situation.
We're always available to answer your VA home loan questions, help you work through the VA mortgage guidelines, and pinpoint what kind of eligibility you qualify for. We want the process of purchasing a home to be as smooth and enjoyable as possible, so don't hesitate to get in touch with us today!