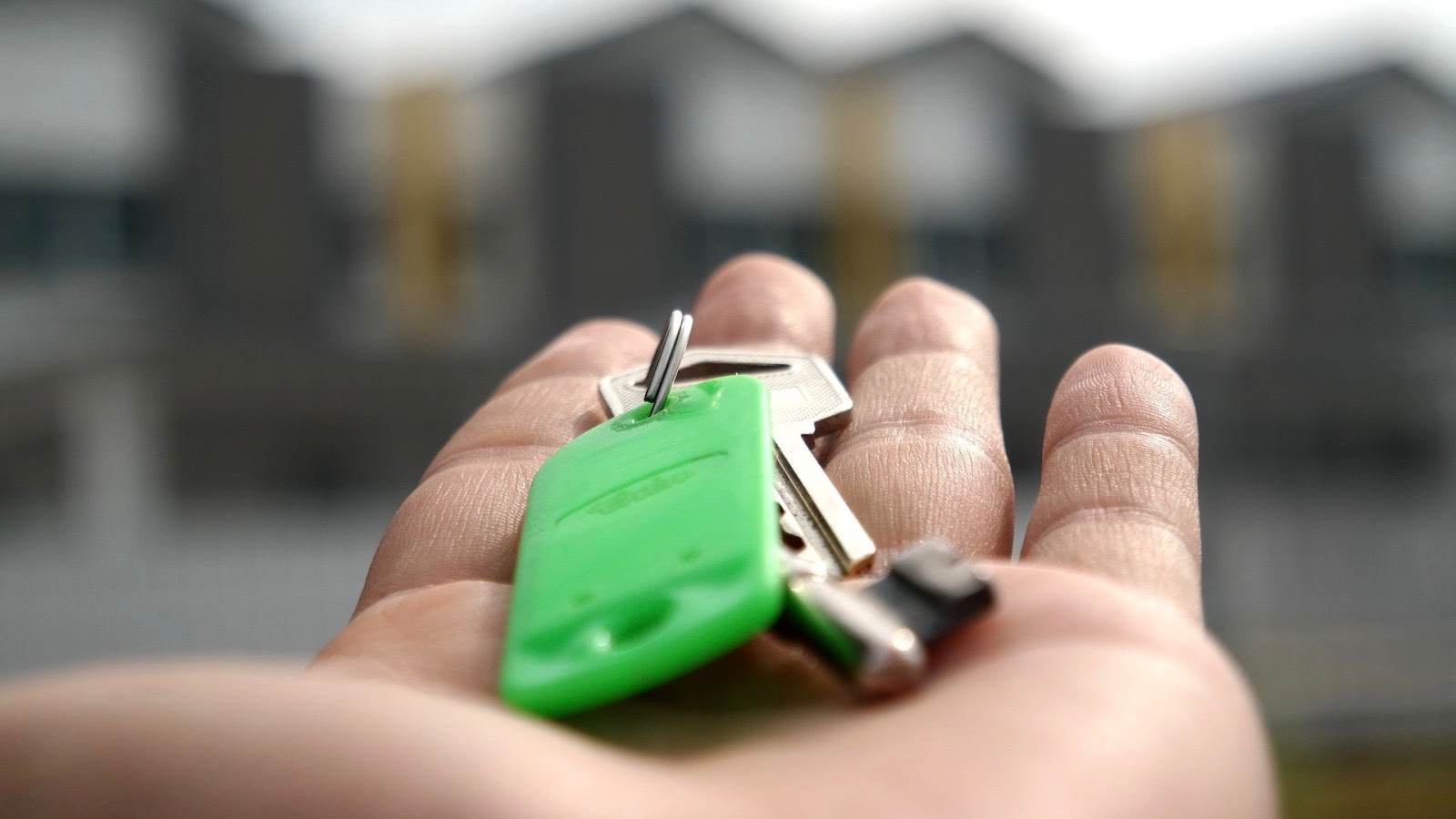 Closing on a mortgage is an exciting thing. You're so close to moving into a new home that you can almost taste it; you just have to complete a few final steps. If this is your first time buying a house, however, then the closing process can feel a little overwhelming. What steps come first? What can you do to prepare? How long will it take?
These can be tough questions to work through on your own, which is why we've compiled these mortgage closing tips to help you out. This isn't the end-all-be-all of tips for closing on a mortgage, but it's an excellent place to start and should help you kickstart the process on the best note possible.
Familiarize Yourself with the Closing Costs Definition
When buying a house, there is no such thing as being "overprepared," especially when it's your first time purchasing a home. With this in mind, you should spend some time reviewing the closing costs definition. Even if you're already familiar with it, it's never a bad idea to know exactly what you're getting into.
According to the USNews.com definition, "Closing costs are fees and expenses that allow you to finalize a home purchase, including mortgage-related fees, property title insurance, and taxes." It's also worth noting that closing costs are often negotiable, just like many of the other things in the homebuying process are.
Review How Much You'll Be Spending on Closing Costs
The amount you pay in closing costs is dependent on multiple factors. Some of these factors include the property itself, the state you're buying the home in, the loan amount, the cost of the appraisal, any optional coverage you're purchasing, such as homeowners' title insurance and more.
However, according to ClosingCorp, in 2018, the "national average closing costs for a single-family property were $5,779 including taxes and $3,344 excluding taxes." It's important to stress that this is an average and not an ironclad predictor for how much you could spend when closing on a mortgage.
Your costs could fluctuate based on any of the factors we mentioned, which is why it's also crucial that you stay in close contact with your lender so they can help prepare you for the kind of closing costs for first-time home buyers you'll be facing.
Talk to Your Mortgage Lender
When it comes to first-time homebuyer tips, this is one of the best ones you'll hear. Your mortgage lender is here to help you however they can so be sure to take advantage of their expertise and resources whenever you have questions or concerns. Not only can your loan officer directly answer your questions, but they can also work with you to get the closing costs possible.
Here at Poli Mortgage, for example, we'll work alongside you throughout the entire home buying process. Everything from identifying the best kind of loan for you to processing that loan to underwriting the final transaction, our team of experts will do everything they can to provide you with a hassle-free closing.
Closing on a Mortgage is a Process
Like so many things in life, closing on a mortgage is a process. It doesn't happen overnight, and can sometimes involve obstacles that must be overcome. But you're not in it alone! The sooner you partner with a mortgage lender who can help you along the way, the sooner your homebuying experience can become as streamlined and, dare we say, enjoyable as it should be.