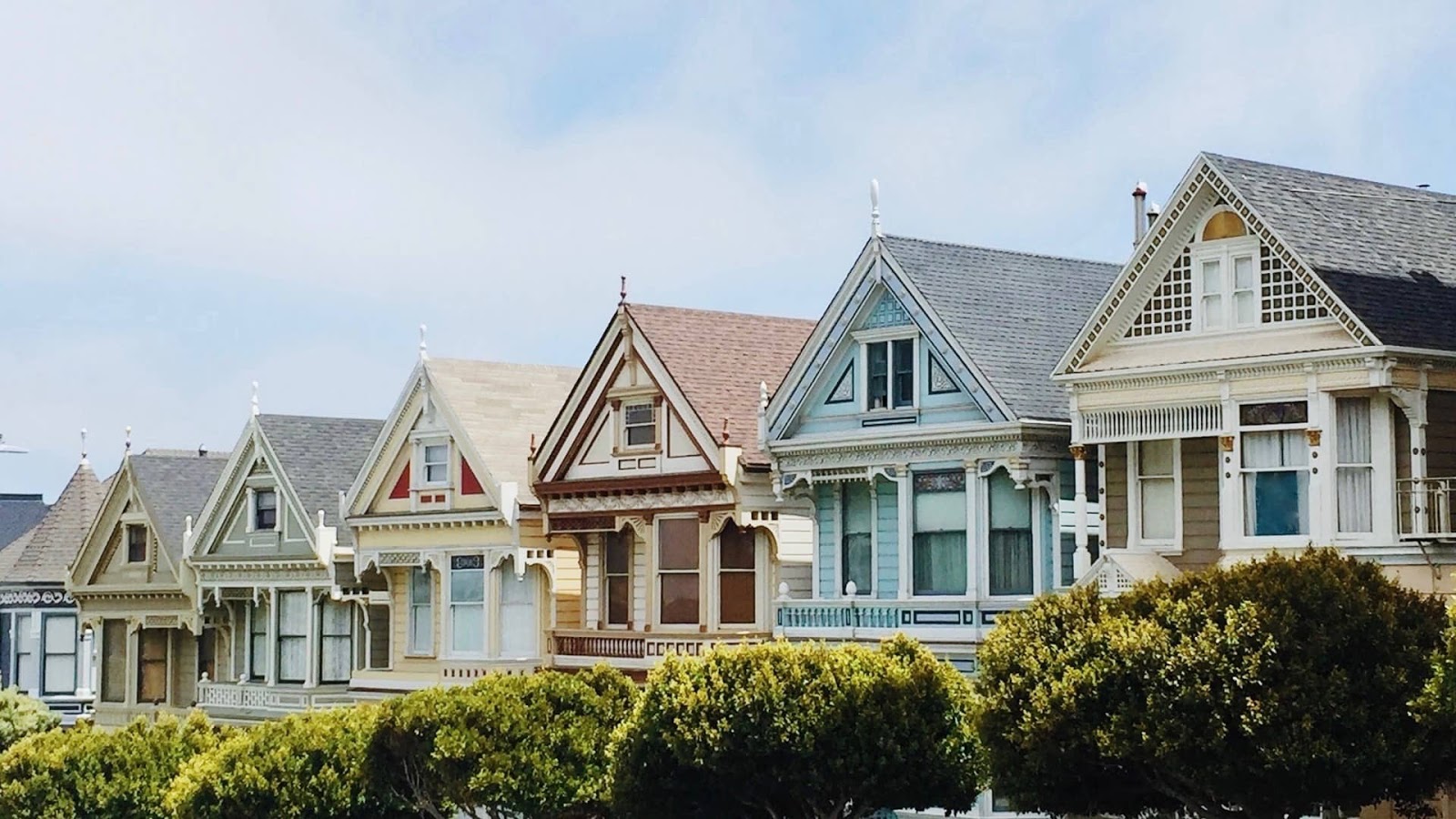 Purchasing a home means you have to make a lot of decisions. What's your budget? What kind of neighborhood do you want to be in? And perhaps most pressingly, what's the best type of mortgage for you? To help you decide, here are the primary pros and cons of adjustable-rate mortgages!
The Pros and Cons of Adjustable-Rate Mortgages
While fixed-rate mortgages may be generally considered the most popular type of mortgage, that doesn't mean they're the best type of mortgage for everyone. If you're looking to get a lower rate, or if you don't expect to live in the same house for five-to-ten years, then adjustable-rate mortgages might be for you.
As always, there are pros and cons to every option. So, before committing to ARM loans, take some time to weigh the drawbacks and benefits of adjustable-rate mortgages.
Drawbacks of Adjustable-Rate Mortgages
Adjustable-rate mortgages (ARMs) are, by design, flexible entities. Since the interest rate on ARM loans can change, your monthly payments can change as well, which means that you could find yourself facing a larger monthly payment than expected. This potential unpredictability is, by far, the biggest drawback of an adjustable-rate mortgage, as you'll want to have some kind of financial "cushion" prepared that can support a larger monthly payment.
Investopedia says it like this: "Knowing ahead of time how much more you'll owe – or may owe – each month can prevent sticker shock." Some ARMs also come with a pre-payment penalty, which means you'll have to pay a fee if you ever decide to sell your house or refinance the loan.
Ultimately, ARM loans require you to think ahead, whereas a fixed-rate mortgage allows you to fall into a routine that won't ever surprise you.
Benefits of Adjustable-Rate Mortgages
With that said, the benefits of adjustable-rate mortgages can be narrowed down to two primary things: the size of the loan you can take out and the low introductory interest rates.
"The bank (usually) rewards you with a lower initial rate because you're taking the risk that interest rates could rise in the future," The Balance says, explaining the rationale behind the lower interest rates ARM loans come packaged with at the onset.
Going with an adjustable-rate mortgage can save you several hundred dollars a month for the first several years of the loan, which can sometimes be the thing that allows you to buy your dream home. Yes, there are pros and cons to adjustable-rate mortgages, but when the pros can mean you get to move into the house you've always dreamt of, then the potential drawbacks may not be a big deal in the long run.
Are Adjustable-Rate Mortgages Right for You?
As you're weighing your adjustable-rate mortgage options, you must consider all of the pros and cons they have to offer. On the one hand, an adjustable-rate means you might spend more on a month-to-month basis. On the other hand, an ARM loan might allow you to afford a better house and pay a lower interest rate for the first several years of the loan.
Additionally, adjustable-rate mortgages also have "caps" applied, which provide a maximum dollar amount that you can pay each month. "Assume you have a periodic cap of 1% per year," The Balance says. "If rates rise 3% during that year, your ARM mortgage rate will only rise 1% because of the cap."
If you have any questions about the fixed-rate vs. adjustable-rate mortgage debate, or if you just need some help finding the most competitive rates, please don't hesitate to get in touch with Poli Mortgage today! Our lending officers will walk you through the pros and cons of adjustable-rate mortgages, help you look into the kind of interest rate caps you can set up, and make sure your lending experience is as seamless and productive as possible.