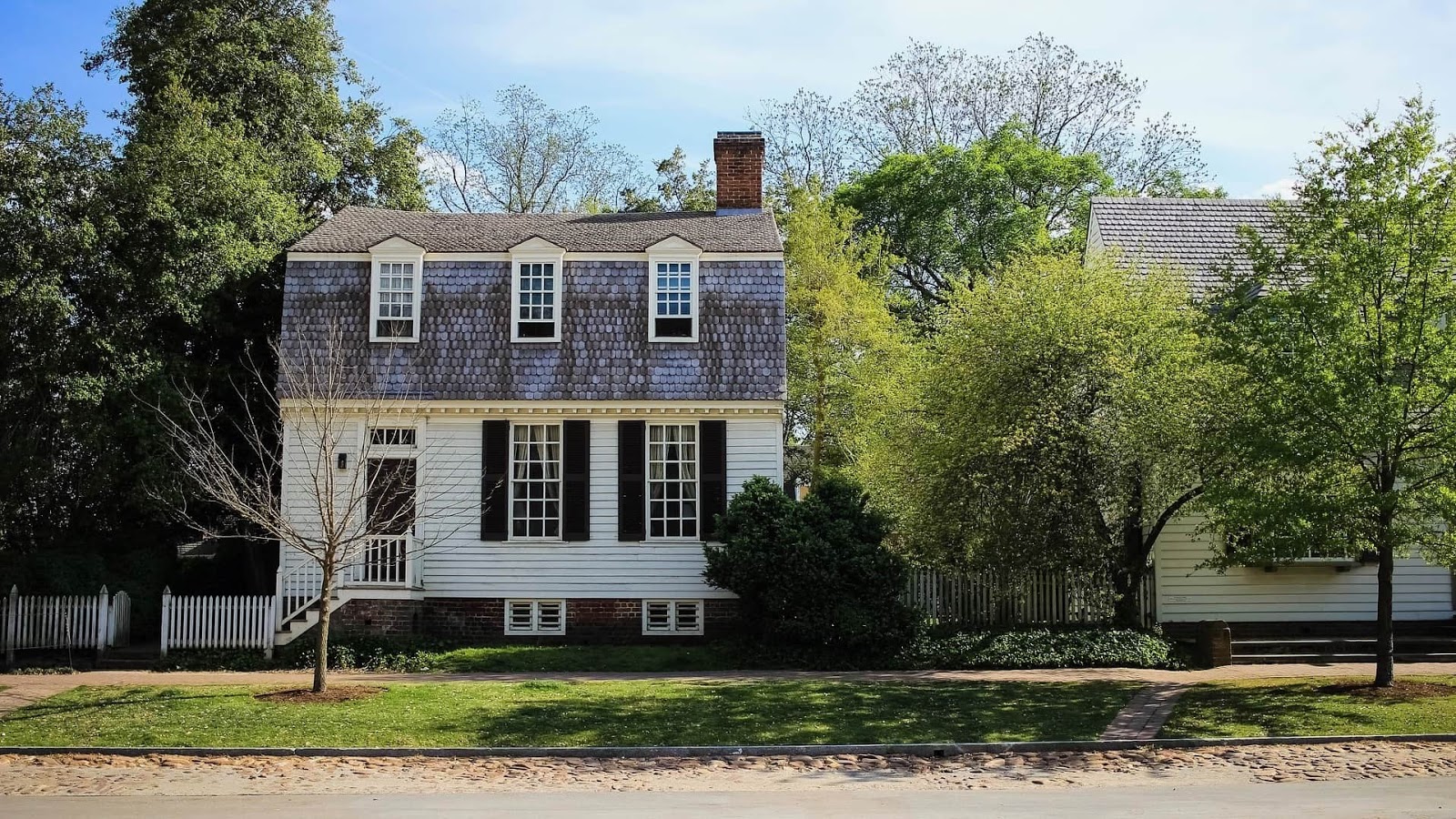 Refinancing your mortgage is one of the best ways to improve your interest rates. People refinance their homes for any number of reasons—their financials have improved, rates have gone down, they want to change the type of loan they have—and if you're looking to refinance your house, Poli Mortgage wants to help.
Here are a few of the benefits you'll find if you refinance your house in Virginia with Poli Mortgage.
The Easiest Application Process
The process of refinancing your house in Virginia will look almost identical to the process you underwent when applying for a mortgage for that same house. This means you'll need to:
Assess your finances (credit score, debt-to-income ratio, income, loan-to-value ratio, etc.)
Prepare the necessary documents (W2 forms, recent pay stubs, bank statements, a copy of your homeowner's insurance, and current mortgage statement)
Appraise the value of your home
Look into current economic and Virginia housing market trends
Unlike other lenders, where most of the work is left for you to deal with, Poli Mortgage will assign a professional loan officer to work with you as you refinance your house. Our easy-to-navigate online application will guide you through each step of the submission process, and you can even save your progress and come back to it later.
If you get stuck at any point, call your Poli Mortgage loan officer! They will work with you to resolve any roadblocks you encounter, answer your questions, and give you all the direction you need to refinance your house in Virginia in a timely manner.
The Most Competitive Rates
According to Zillow, the typical value of a house in Virginia is $296,604, which is up 4.8% since last year. Zillow also predicts that that percentage will reach 6.7% in 2021. Virginia homes are generally in high demand, which means the housing market is relatively insulated from economic shocks (such as the COVID-19 pandemic).
Mortgage rates are not immune to economic shocks, though, and 2020 has led to a significant, historic drop in rates. As such, if you're able to do so, working to refinance your house in Virginia will likely be in your best interest.
Finding the best rates for your Virginia refinance will require you to work with a lender who knows local market trends. So, as you start the process of seeking the most competitive refinance rates in Virginia, get in touch with Poli Mortgage! We will work closely with you to find the best refinance program for your situation, provide you with some of the most competitive rates available, and stay with you for every step of the process to make sure it's as smooth and seamless as possible.
Refinance Your House in Virginia Today!
Poli Mortgage is one of the most well-renowned direct lenders on the Eastern Seaboard, which means we can approve and close your Virginia refinance in a matter of days. We even provide programs with zero closing costs, so you can get a better rate without worrying about upfront costs.
If you have any questions about the process it takes to refinance your house in Virginia, contact us today! Our team of loan officers would be happy to work with you.