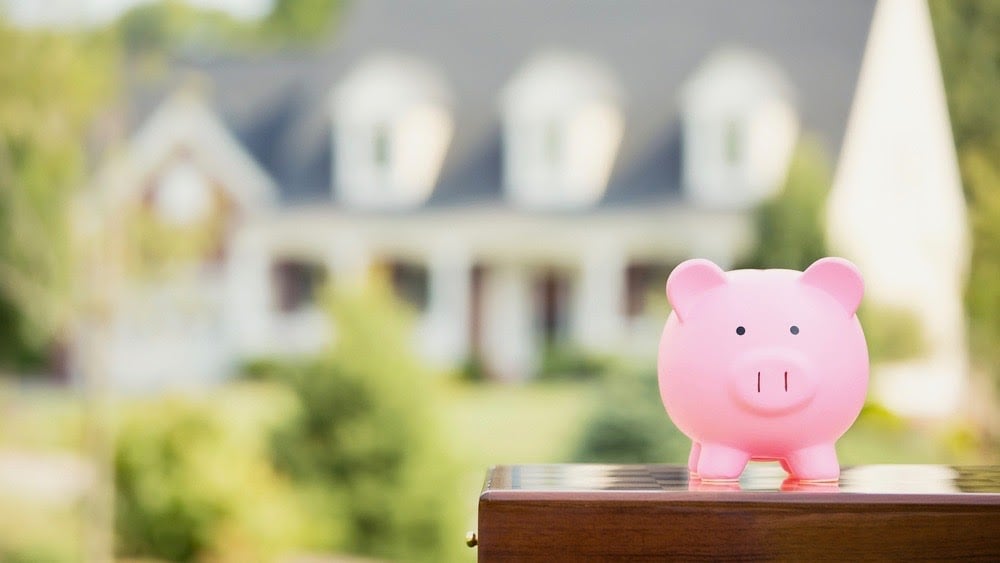 The Georgia housing market is bouncing back from COVID-19 in a big way. Not only has it recovered from the setbacks it experienced earlier in the year, but it's also on track to show a marked improvement over last year. So, if you're looking for a Georgia mortgage lender to help you take advantage of the market, make sure to prioritize the following qualities in your search.
Competitive Rates
Finding the best Georgia mortgage rates is, understandably, one of the top priorities people have when moving to the area. Georgia is a popular place for homeowners (Money.com recently said that Evans, Georgia, is the best place in the country to live!), which means finding the best rates can be competitive. While the cost of living in Georgia is surprisingly low, considering the high-income of many locals, getting the best mortgage rates isn't a given.
The best way to ensure that you get the rates you're looking for is to work with an experienced Georgia mortgage lender. But don't work with the first one you come across; you're going to want to compare as many of them as you can to find the one most qualified to meet your financial and personal needs. Get as many approximate quotes as possible, compare them, identify the pros and cons, and use that information to settle on the lender who can help you best.
A History of Customer Satisfaction
Everyone wants the best Georgia mortgage rates, but not everyone knows that the best way to get them is with a lender that can deliver exceptional customer service. As you compare one Georgia mortgage lender to another, make sure you look at their testimonials and customer reviews.
"We have repeatedly done business with Poli Mortgage for the sole reason that they consistently exceed the standards set by other mortgage companies."
— Raymond G.
A lender with a reliable history of customer satisfaction is a lender you can trust to get you the best rates, program, and experience possible. Comparing customer service offerings may not feel as valuable as comparing rates, but it's just as, if not more, important.
Familiarity with the Local Market
If you're looking for a home in Georgia, you'll want to work with a mortgage lender with experience and familiarity with the local housing market trends. A company that operates regularly in Georgia (or across the Eastern Seaboard, as Poli Mortgage does!) will have insights that an outside lender would not; insights that might be the deciding factor in you getting the best mortgage rate for your dream home.
"Not only does Poli Mortgage offer the most competitive rates, but their loan officers are also some of the most knowledgeable. I recommend Poli Mortgage without any reservations."
— Robert C.
If you have questions about what makes a mortgage lender in GA better from another or want to learn how Poli Mortgage's loan officers can make sure you get the best mortgage possible, get in touch with us today! We would love to hear from you and help improve your homebuying experience.