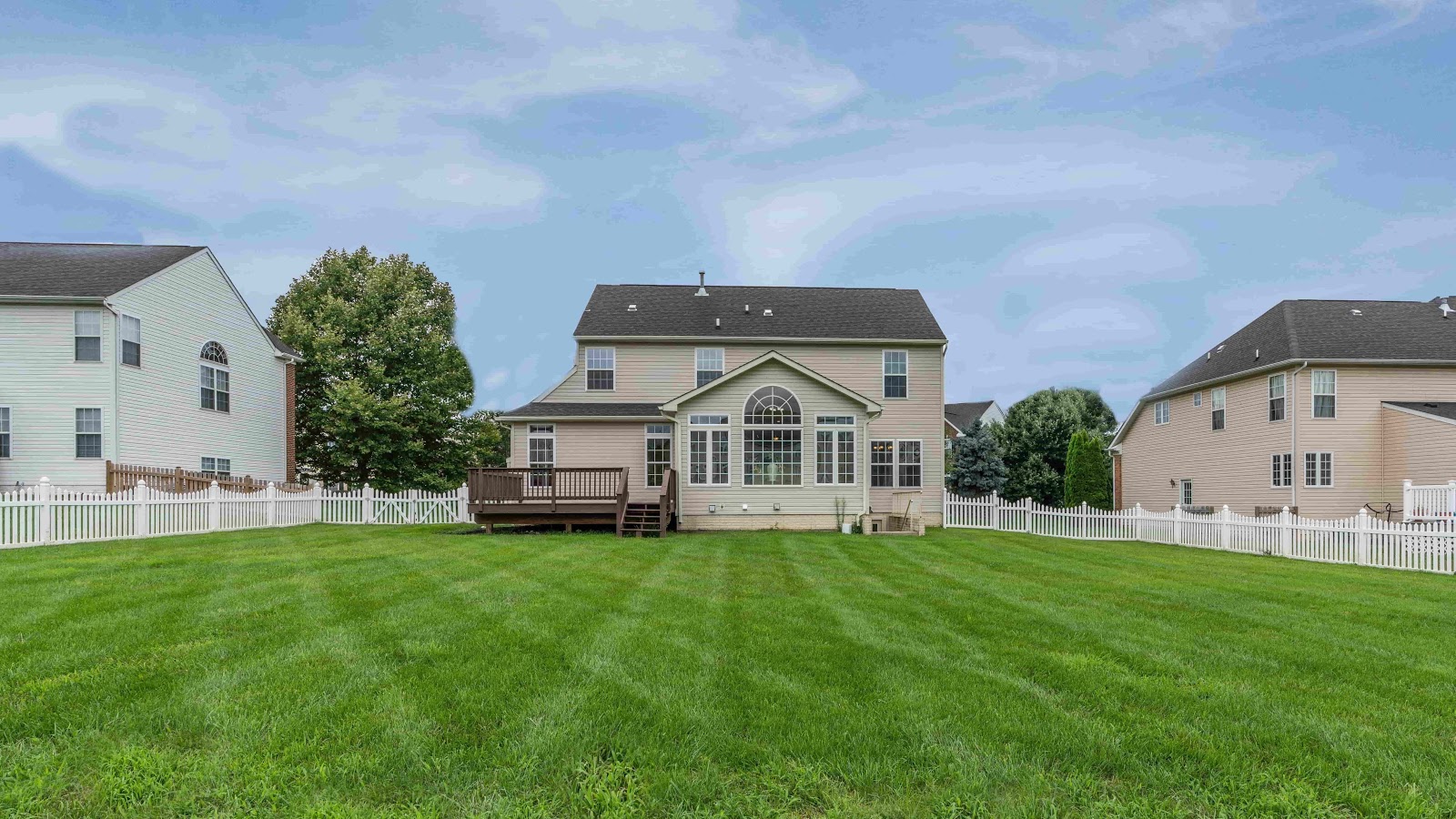 Here at Poli Mortgage, we're committed to offering every customer as much mortgage loan information and expertise as we can. So if you're looking to refinance your home and are on the hunt for a refinancing program to meet your needs, we want to help.
There are plenty of benefits of refinancing your home—lower monthly payments, better mortgage rates, and a shorter term, to name a few. But with so many lenders all vying for your attention, it's not always easy to find a mortgage refinancing program that meets your needs just right. With Poli Mortgage's mortgage refinancing options, however, you can start (and finish) the process with minimal friction or upheaval.
Here are just four of the benefits our refinancing program can offer you:
1) An Easy Online Application
Once your home has been appraised, and you've gathered all the relevant documents—recent pay stubs, W2 statements, a bank statement, copies of your homeowner's insurance, and current mortgage statement—you're ready to begin the refinancing application process. If the thought of a "refinancing application" triggers your stress sensors, though, don't worry! Poli Mortgage has worked hard to make this process as painless as possible.
Instead of requiring you to jump through hoops, we offer an easy-to-navigate online application that will guide you through each section. You can even save your progress and come back to it at a later time if you don't want to finish it all at once.
2) Streamlined Refinancing Process
If you run into any hiccups or have any questions about the mortgage refinancing process, then one of our Poli Mortgage Officers are just a call away. They'll work with you to make your loan-to-close period as short as possible while also ensuring that you don't encounter any unexpected pitfalls along the way.
The earlier you reach out to one of our loan officers, the better prepared they'll be to make sure the refinancing program is a seamless experience for you. However, even if you don't get in touch before you submit your application, one of our officers will reach out to you as soon as they receive your completed application package. At this point, they'll eagerly step in and assist you through the rest of the refinancing approval and closing phases.
And since we're a direct lender, we can approve and close your refinancing program of choice within a number of days. While most programs can take over 40 days to see through to completion, our mortgage refinancing program moves far faster, as the entire process will generally take about 25 days.
3) No Closing Costs
While some refinancing programs come saddled with lofty closing costs, Poli Mortgage is different. When you refinance with us, you'll not only experience a dramatically streamlined refinancing process that requires little upfront preparation, but you'll also be able to see it through to completion without paying any closing costs.
4) The Most Competitive Rates in the Industry
Mortgages represent 100% of our business, which means that, unlike other lenders, we're able to offer the most competitive mortgage refinancing rates in the industry. Not only do we have several refinancing programs available to you, but our direct access to the secondary mortgage market means we have complete control over the prices we can offer to customers.
If you want to experience the benefits of refinancing your home firsthand, then get in touch with Poli Mortgage today! Our prices rank among the industry's most competitive, and we would love to help you find a refinancing program that accommodates your unique needs!