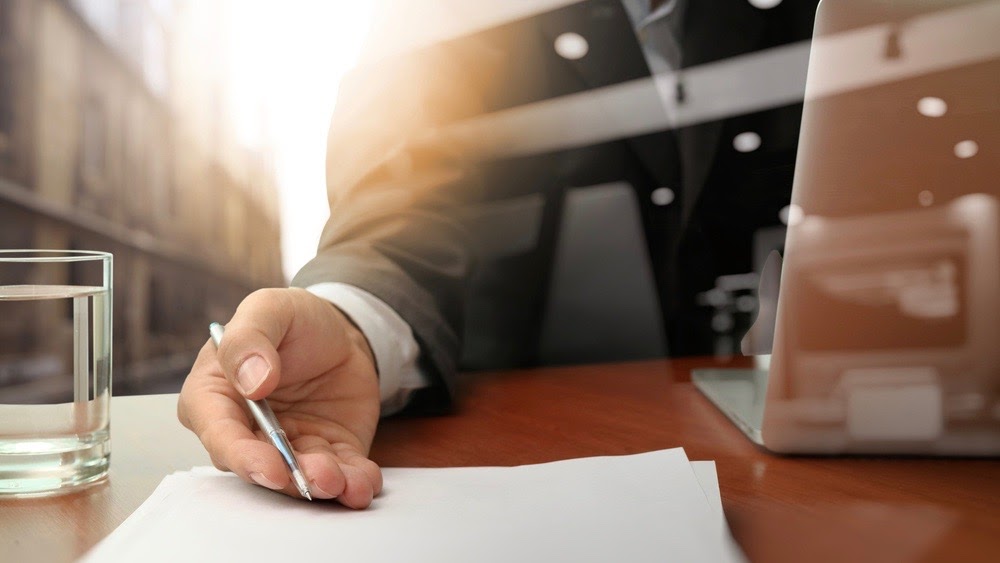 When you're buying your first home, you're going to want a mortgage lender who is on your side from the start of the process to the very end of it. Poli Mortgage was founded to provide that kind of experience for first-time homebuyers. Instead of leaving you to handle most of the home buying process on your own, we'll be on-hand to answer and resolve any questions or obstacles you may come across.
If you're looking for one of the best mortgage lenders for first-time buyers, then you've come to the right place. Here are a few of the reasons why Poli Mortgage can provide you with the lending experience you've been missing.
An Expedited Pre-Approval Process
Getting pre-approved for a mortgage is one of the best things first-time homebuyers can do for themselves. Not only will a pre-approval letter clearly show you how much of a loan you qualify for, but it'll also help you stand out from the competition as a serious buyer.
Unlike other lenders, Poli Mortgage has underwriters in-house, which means we can walk you through the entire pre-approval process in record time. If all of your documentation is gathered, we can issue you a pre-approval letter within 24 hours. And if you need help getting the documentation together, we can help you with that, too!
Easy-to-Navigate Applications
The mortgage application can be a daunting thing, especially for first-time homebuyers. This is why Poli Mortgage offers an easy-to-navigate and complete application that can be done online, in-person, or over the phone. If you do it online, you can save your progress at any point and come back to it as needed. But if you do it over the phone or in person, you'll have one of our experienced loan officers on-hand to help you with any questions, concerns, or roadblocks you run into.
Valuable Partnerships
In addition to the customer service and expedited application and approval processes, working with Poli Mortgage means exclusive access to our entire referral portfolio of real estate, legal, accounting, and service professionals.
We only work with and refer our customers to the most reputable outlets, so if you need additional help at any point during the home buying process, then you can be confident that we can point you in the right direction.
Rate-Lock Programs
Poli Mortgage is committed to providing its customers with a variety of mortgage programs that can meet the needs of all types of buyers. Regardless of whether you opt for a fixed or adjustable-rate mortgage, we will work with you to lock in a rate that works for your budget. Since we can offer some of the most competitive mortgage rates in every area we serve, you can rest easy knowing that you're working with a lender that truly has your best interests in mind.