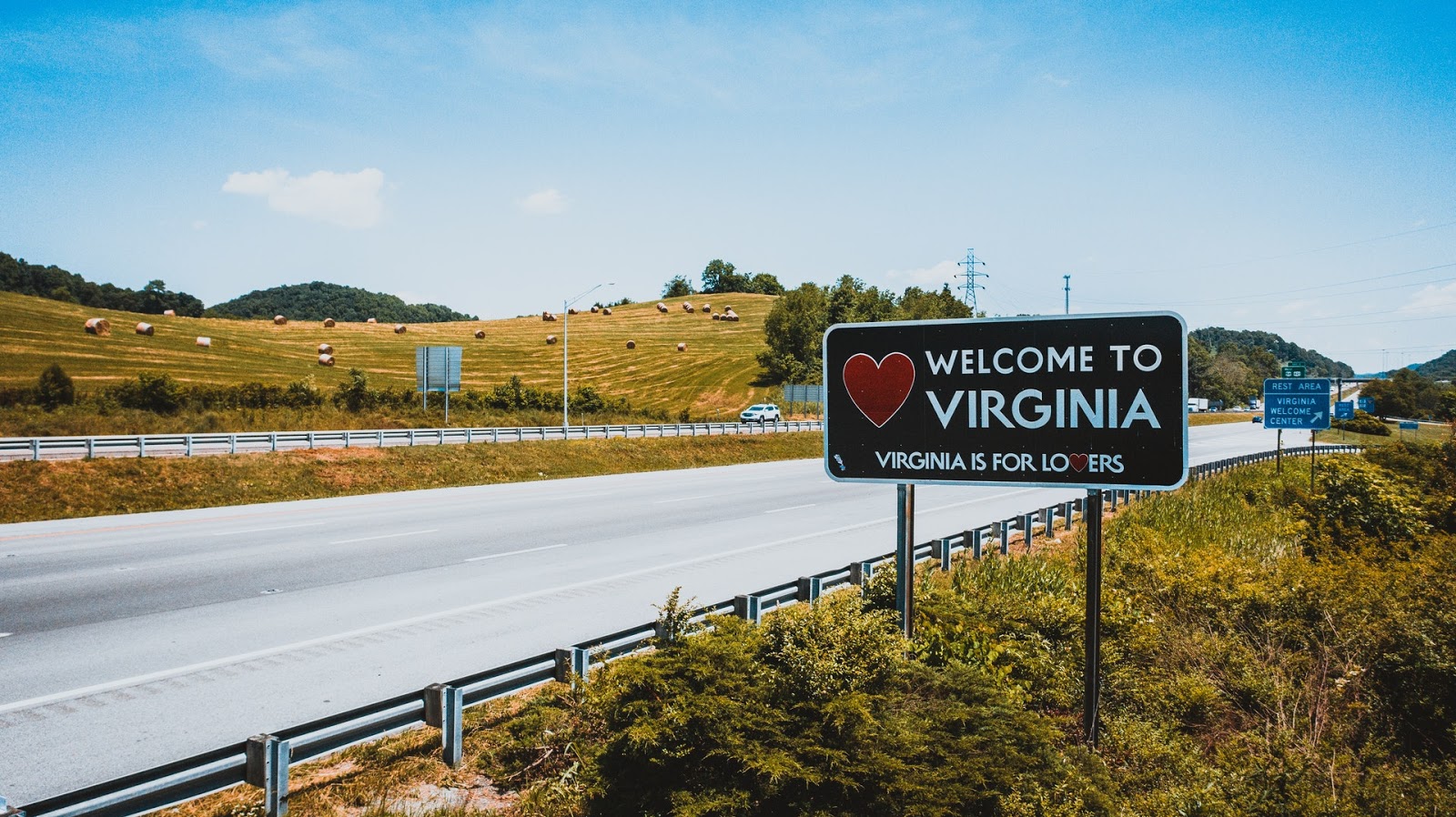 Buying a home is one of the most daunting and exciting purchases you will make in your life. Whether you're buying your very first home or are relocating from one state to another, you're going to want a professional mortgage lender on your side for every step of the process. So, if you're going to buy a home in Virginia, Poli Mortgage wants to help.
A Quick and Easy Loan Application
Applying for a mortgage in Virginia or any state in the U.S. is far more of a hassle than it should be. Poli Mortgage wants to make it as easy as possible to buy a home in Virginia, which is why our mortgage application can be done online, in-person, or over the phone. When applying online, you have the freedom to save your progress and come back to it another time. If you give us a call, one of our professional loan officers will walk you through the process step-by-step.
Unmatched Customer Service
If you want to find the best mortgage rates in Virginia, you need to work with a mortgage lender that you can trust. However, far too often, lenders will simply ferry you through the application process with little-to-no guidance or insight, which can result in a mortgage program that doesn't meet all your needs.
"The service, communication, guidance, and counseling provided was above and beyond anything that I could have expected. As a first-time homebuyer, I had no idea what to expect, but they took the time to explain the process to me step by step."
— Zillow Review, Massachusetts
The lender you work with shouldn't be a tool; it should be a relationship. That's why Poli Mortgage will assign a single loan officer to your case who will work with you from the first time you reach out to the time you've closed on a property and are moving in. You'll never have to deal with unanswered questions or play phone tag with an elusive representative.
Flexible Rates
Every homeowner should have a variety of mortgage programs to choose from. Poli Mortgage recognizes that everyone has different priorities and backgrounds, which is why we're committed to providing our customers with the kind of flexible rates and programs they need to buy the house of their dreams.
Our Virginia mortgage rates are some of the most competitive in the industry. We even offer Virginia mortgages and programs that don't require a 20% down payment!
Knowledge of the Virginia Housing Market
If you're going to buy a home in Virginia, you'll want to work with a lender that knows the Virginia real estate market. Poli Mortgage is one of the highest regarded independently owned mortgage companies on the Eastern Seaboard, which means we're no strangers to the Virginia housing market.
If you have any questions about the Virginia mortgages and rates Poli Mortgage can offer you, get in touch with us! We would love to talk with you.