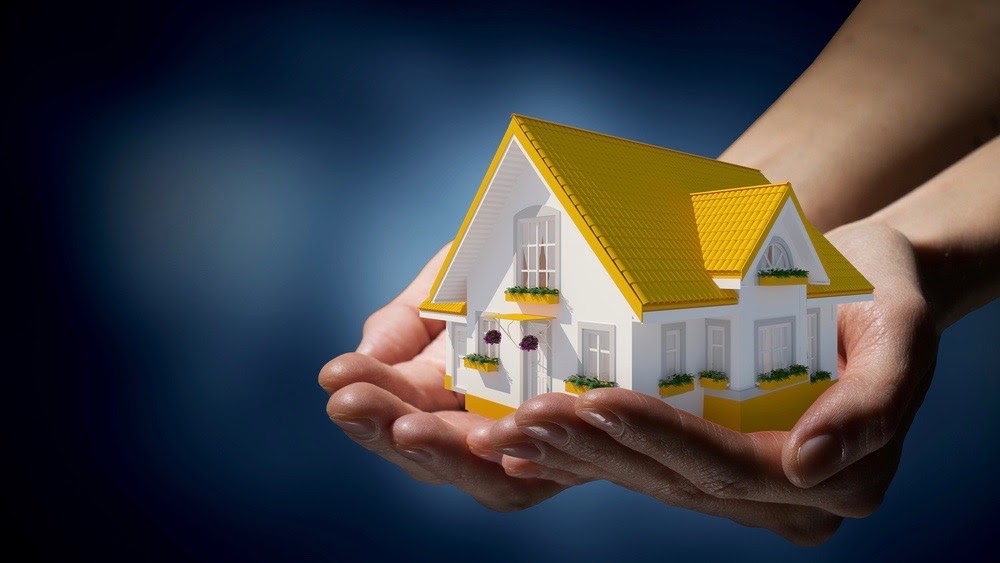 Mortgage refinancing can be a great way to take your current home loan and replace it with better rates and a shorter term. Before you can reap the benefits, you're going to need to become familiar with the different mortgage refinance programs available to you.
At Poli Mortgage, we've taken upon ourselves to offer all of our customers the kind of loans, refinance programs, rates, and insights they won't find anywhere else. The refinancing process shouldn't make your head spin, which is why we offer mortgage refinance programs that will help you get the rates you want without requiring you to navigate through a series of increasingly complicated obstacles.
How to Find the Right Mortgage Refinance Programs
Finding the right mortgage program is hard enough. Every lender is different, and every program has various benefits and drawbacks to consider. When refinancing, you have to ask yourself the same questions you would've asked yourself when applying for your original loan.
Do you currently have an adjustable-rate mortgage and are looking to change to a fixed-rate program? Has your credit score changed since you purchased the home you're living in? Have you found a lender who can offer you mortgage refinancing rates that will save you money in the long run? These are just a few of the questions you'll need to have answered before signing on a dotted line.
Most mortgage refinance programs also involve various closing costs, so look into how much you should expect to spend. Remember, the goal of refinancing is to save money, and if you're refinancing for the wrong reasons, or end up using the wrong program, you might lose money instead of saving it.
What Does Poli Mortgage's Refinancing Process Look Like?
The process of refinancing your mortgage is very similar to the process you went through to get your original home loan. With Poli Mortgage, however, you can refinance your mortgage in significantly less time (and end up with a better result). Rather than asking you to handle any complications or answer any questions on your own, one of our professional loan officers will be with every step of the way.
Once your home is appraised, and you've gathered all the relevant documentation—pay stubs, W2 statements, copies of your homeowner's insurance, current mortgage statement, etc.—all you have to do to get started is fill out our easy-to-navigate online application. The application will guide you through each section, and you can save your progress and come back to it whenever you want.
As soon as you submit your application, one of our loan officers will reach out to let you know they've received your information and are beginning the process of reviewing your documentation. From start to finish, the mortgage refinancing process can take upwards of 40 days to complete. But since Poli Mortgage is a direct lender, we can expedite that process and see it through to completion in less than 30 days.
If you have any questions about the specific refinance programs Poli Mortgage offers, or want to talk to one of our loan officers to get the process started, get in touch with us today!