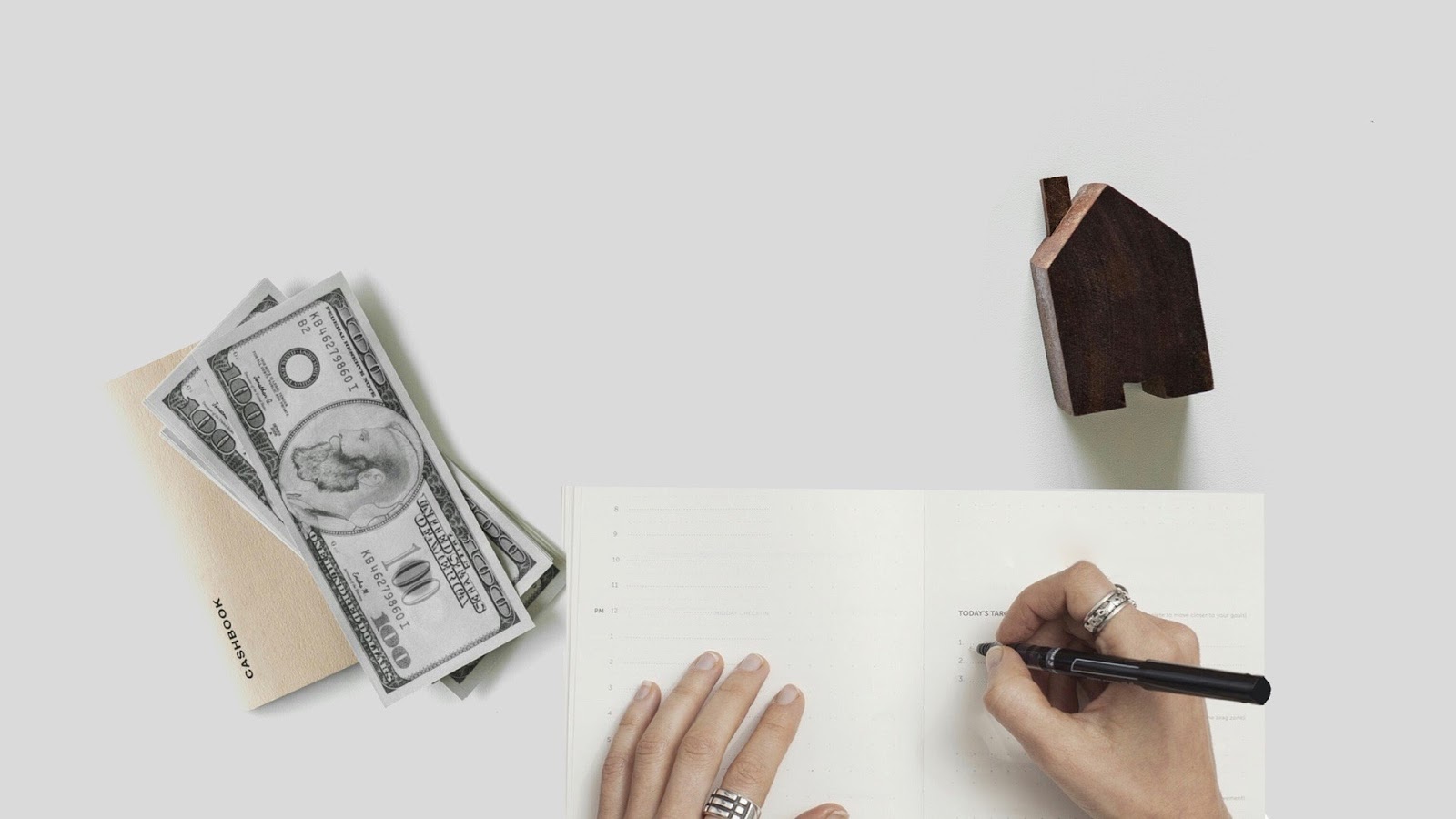 Taking out a mortgage for a house is a whole process on its own. You've got to:
Get pre-approved
Find the right house
Get it for the right price
Compare the different mortgage loan options
Close on the house
It's a long process, and you wouldn't be alone in finding it at least a little overwhelming.
This process can feel especially challenging for the self-employed home buyer. Without a clear and consistent income from an employer, self-employed buyers can run into trouble proving to a lender that they're qualified for particular mortgage types. Here are a few things you should know about finding the best mortgages for self-employed buyers.
What Lenders Want to See
When it comes to giving out mortgage loans for self-employed borrowers, lenders don't look for anything out-of-the-ordinary; but they may require a little more convincing. Here are some of the things that lenders want to see from a self-employed home buyer:
Steady, Upward Income
Fluctuations in your income are unavoidable, especially if you're self-employed. However, if you can show that your average income is relatively steady—and trending upward—then you'll be able to present yourself as a more desirable borrower to potential lenders.
Like Scott Scribner, Realtor and board member of the National Association for the Self-Employed, says, "Lenders determine year-to-year trends for gross revenue, expenses and taxable income for the business, which is used to project a trend for the business over time." This means that, as long as you can show off a consistent source of income that's not dramatically fluctuating, then you'll be in a good place to get the mortgage loan you need.
Good Credit Score
There are few things more critical to buying a house than a good credit score. This is true for first-time homebuyers, it's true for someone buying their fifth house, and it's true for the self-employed home buyer as well. The higher your credit score, the lower your interest rate will be.
A Higher Down Payment
With all that said, mortgage loans for self-employed buyers are still tricky things to navigate. So, if you want to improve your odds of getting the right kind of loan even further, then offer a higher down payment. This will show the lender that you're committed to the house and the loan.
What's Required From the Self-Employed Home Buyer
When preparing to apply for mortgage loans for self-employed buyers, start things off by preparing the following documents:
Two years of tax returns
Two years of business tax returns
Your business license
A year-to-date profit and loss statement
Balance sheet
A signed CPA letter stating that you're still in business
Buying a house while self-employed can complicate the process, but it doesn't have to stop you from getting the house of your dreams! With a little extra planning and preparation, you'll be able to find the best mortgage rates for yourself in no time.