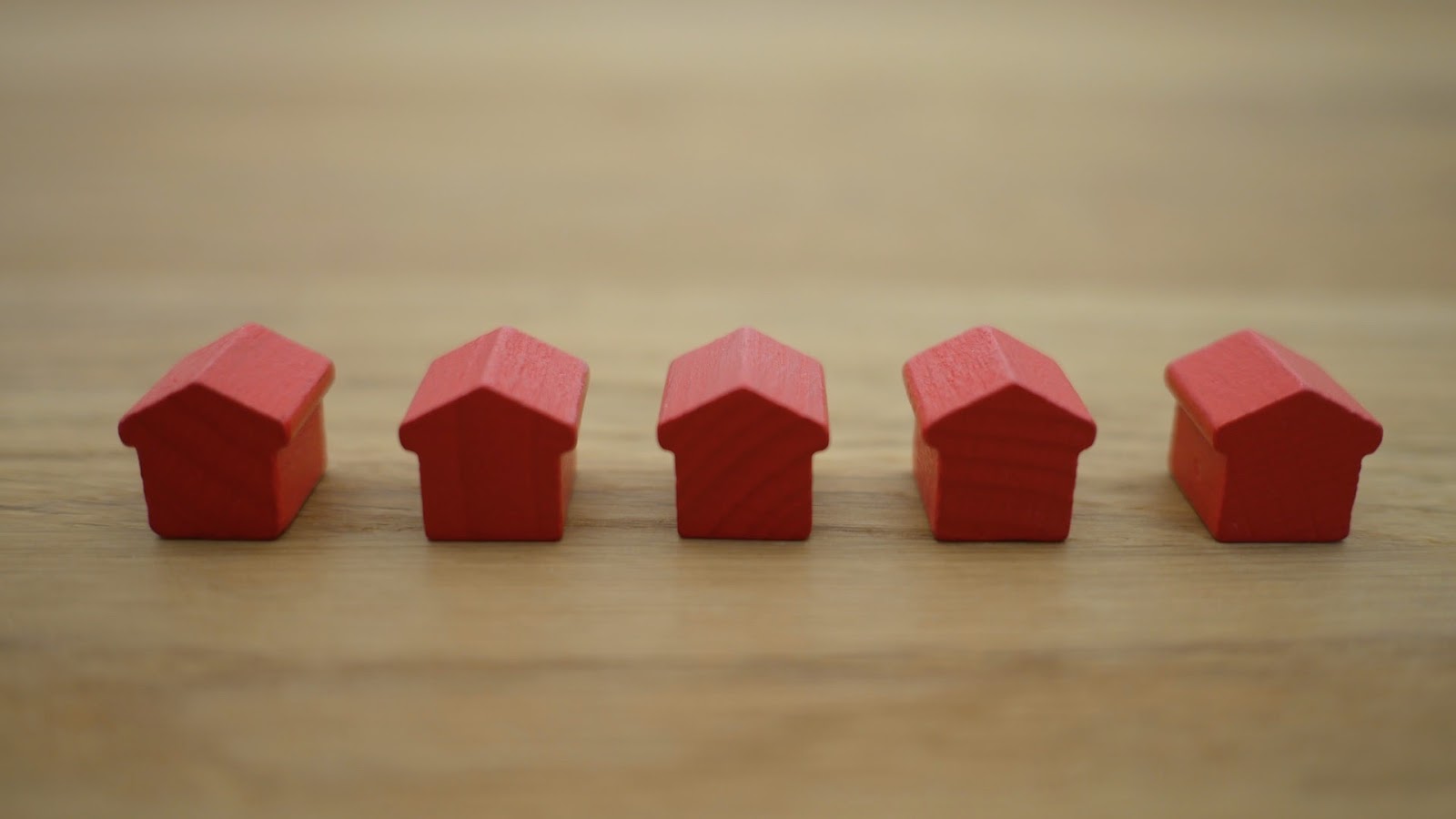 If you're buying your first house, there's probably a lot going on inside your head. What kind of neighborhood do you want to live in? How much can you afford to make as a down payment? What kind of lender should you be working with? And most importantly, what sort of first-time homebuyer loan program should you be looking into?
That's a lot of stuff to sort through on your own, and you wouldn't be the first one to find it all a little overwhelming. Thankfully, you don't have to work through it alone. To help you get started, we've outlined some of the first-time homebuyer loans and programs you should have on your radar as well as some tips to help you choose the best one for your situation.
Know What Kinds of Programs Are Available to You
First and foremost, you're going to want to know what kind of loan programs are available to you as a first-time homebuyer. There are quite a few options, but the major ones are as follows:
Fixed-Rate Loan Programs: While these programs usually have higher interest rates, they provide you with the security of knowing exactly how much you need to pay every month.
Adjustable-Rate Loan Programs: With lower introductory interest rates, ARM programs offer an appealing alternative to buyers hoping to spend less right out of the gate. However, once the initial terms expire, your monthly payments will vary depending on market trends.
FHA Loan Programs: This is a very popular first-time homebuyer loan program, as it's designed to help people with a lower credit score qualify for the mortgage they need to buy a home. These programs have upfront costs and ongoing fees built into the mortgage, so they're not the cheapest option, but they can help you purchase a home that you otherwise couldn't.
VA Loan Programs: If you're a veteran looking to buy your first home, VA loans offer 100% financing, lower credit score requirements, and very competitive interest rates.
Jumbo Loan Programs: Similar to an FHA loan, a jumbo loan is designed to help a buyer purchase a home that they might not have been able to afford otherwise. While the requirements for this kind of mortgage can be steep, they can still be a valuable solution when needed.
That's not even all of the options you'll have when deciding on a first-time homebuyer loan program (NerdWallet outlines some of them in further depth if you're curious)! There are also USDA loans, Fannie and Freddie loans, state-specific programs for first-time homebuyers, and in some cases, even loan programs that can help you buy and renovate a fixer-upper.
Find a Lender That Will Work With You
Okay, so you've spent some time looking at first-time homebuyer loan program options and still don't know what to do. You've read a bunch of tips for buying your first home and even called a few lenders, but the process is becoming overwhelming, and getting answers to your questions feels harder than it should be. If you're ready for a better option, try Poli Mortgage!
As a direct lender, we're not only able to expedite the process of applying and getting approved for a mortgage, but our team of professional loan officers can offer the kind of hands-on customer service you would be hard-pressed to find anywhere else. You deserve a lender who is on your side and will work with you every step of the way, from application to closing. That's what Poli Mortgage sets out to do.
If you have any questions about what the best first-time homebuyer loan program is for you, get in touch with us! We would love to help you get started.