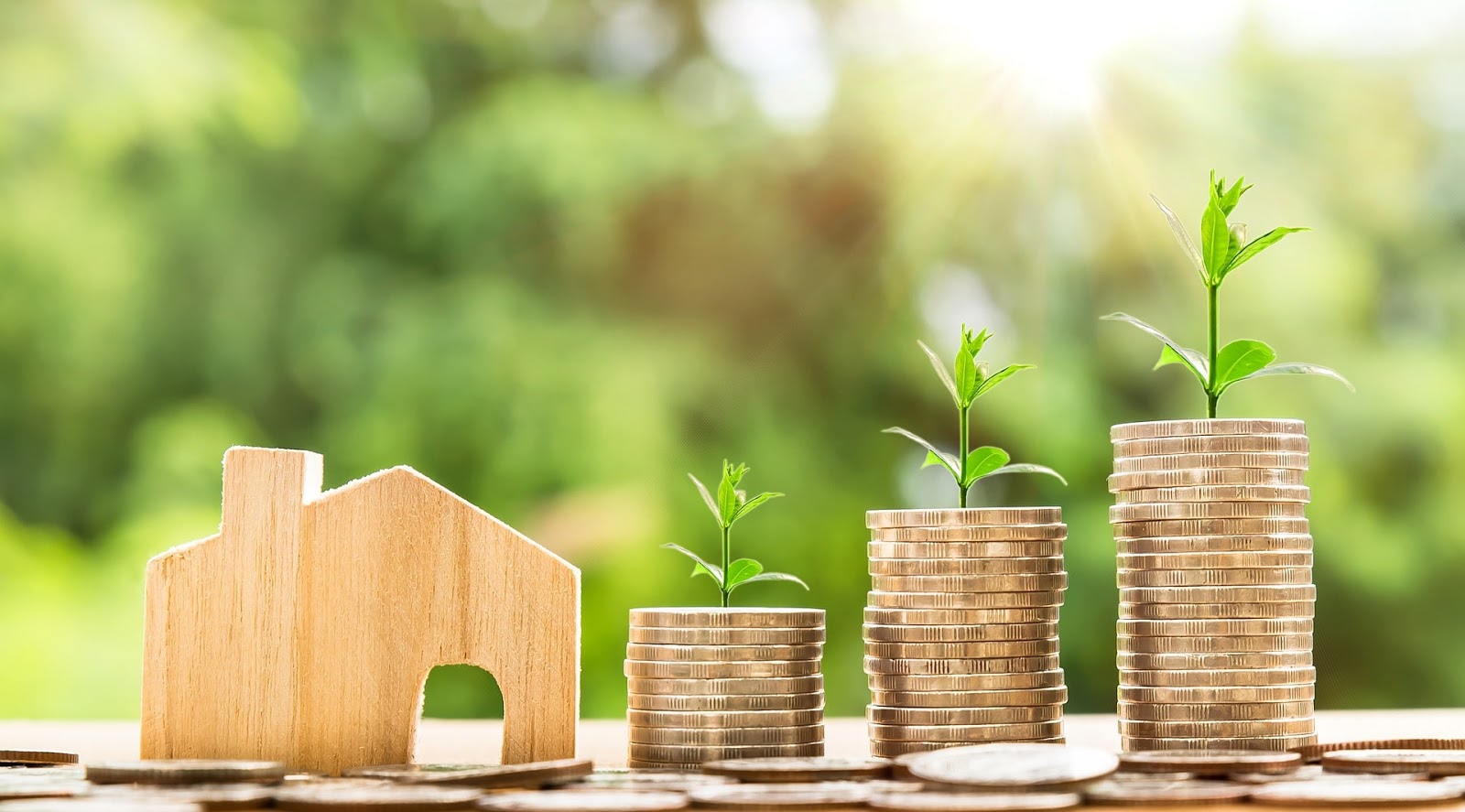 Whether it's the lower monthly payments, better mortgage rate, or the ability to shorten your term, there are plenty of reasons people choose to refinance a house. But how soon can you refinance after buying?
Here are the answers you're looking for:
Should You Refinance Your Home?
While everyone who refinances their home has their reasons for doing so, there are usually some common factors. Here are some of the primary reasons people choose to refinance a house, as listed by Investopedia:
To get a lower interest on your mortgage

To shorten the length of your loan

To convert to a fixed-rate or an adjustable-rate mortgage

To tap equity or consolidate your debt(s)
So, should you refinance your home? The decision is yours to make, of course, but if interest rates are dropping, or the length of time you're planning to stay in your current home has changed, then refinancing could make it possible to reduce the term of your mortgage and help you pay less in interest payments.
What Are the Qualifications to Refinance Your Home?
The process of refinancing a house will look very similar to the process you went through when applying for your original mortgage. You should start by assessing your finances, current credit, and debt conditions. If you decide that refinancing is a route you want to pursue, then you can begin preparing the documentation you'll need for the application.
Again, similar to the original mortgage process, you'll need to have the following refinancing documents prepared:
Recent pay stubs

W2 statements

Bank statements

A copy of your homeowner's insurance

A copy of your current mortgage statement
You'll also need to have your house appraised, so its overall value is as up-to-date as possible.
Ultimately, though, the qualifications to refinance your home are pretty minimal. If you've already applied for a mortgage in the past (and we're sure you have, if you're considering refinancing), then the process should be familiar to you.
It's worth noting that closing costs on refinancing can be steep, but they don't have to be. With Poli Mortgage, for example, you can get connected with the most competitive mortgage loan rates in the industry. And in some cases, you might be able to avoid closing costs altogether!
How Soon Can You Refinance a House After Purchasing It?
You can technically refinance shortly after closing on the sale, but that's not always the best approach. When deciding on a timeline for your refinancing goals, keep three things in mind:
Your reasoning behind the refinance

Whether your mortgage has a pre-penalty clause attached to it (not common, but important to check)

The guidelines of the lender you go with
According to The Nest, "Most lenders won't make you wait a specified period of time before applying for a refinance loan to get a lower interest rate or change the length of the repayment term." However, as we mentioned above, "you will probably have to have your home reappraised even if it's been just a few months since the last appraisal."
So when it comes to "how soon can you refinance a house," the answer is technically "whenever you're ready." However, almost everyone you could talk to will recommend waiting at least six months after buying a house before refinancing it.
It's also important to note that, generally, "a lender usually requires at least 5 to 10 percent equity in your home." However, if you want to pursue a cash-out refinance loan, then you'll usually need 10+ percent equity.
Refinancing is an excellent option for homeowners who are looking to leverage the equity of their home or reduce the interest rates of their loan. And since the qualifications to refinance your home are minimal, you can start the process with little upfront preparation!
If you have any questions about the refinancing process, or want to learn more about our exceedingly low mortgage refinancing rates, then get in touch with us today!