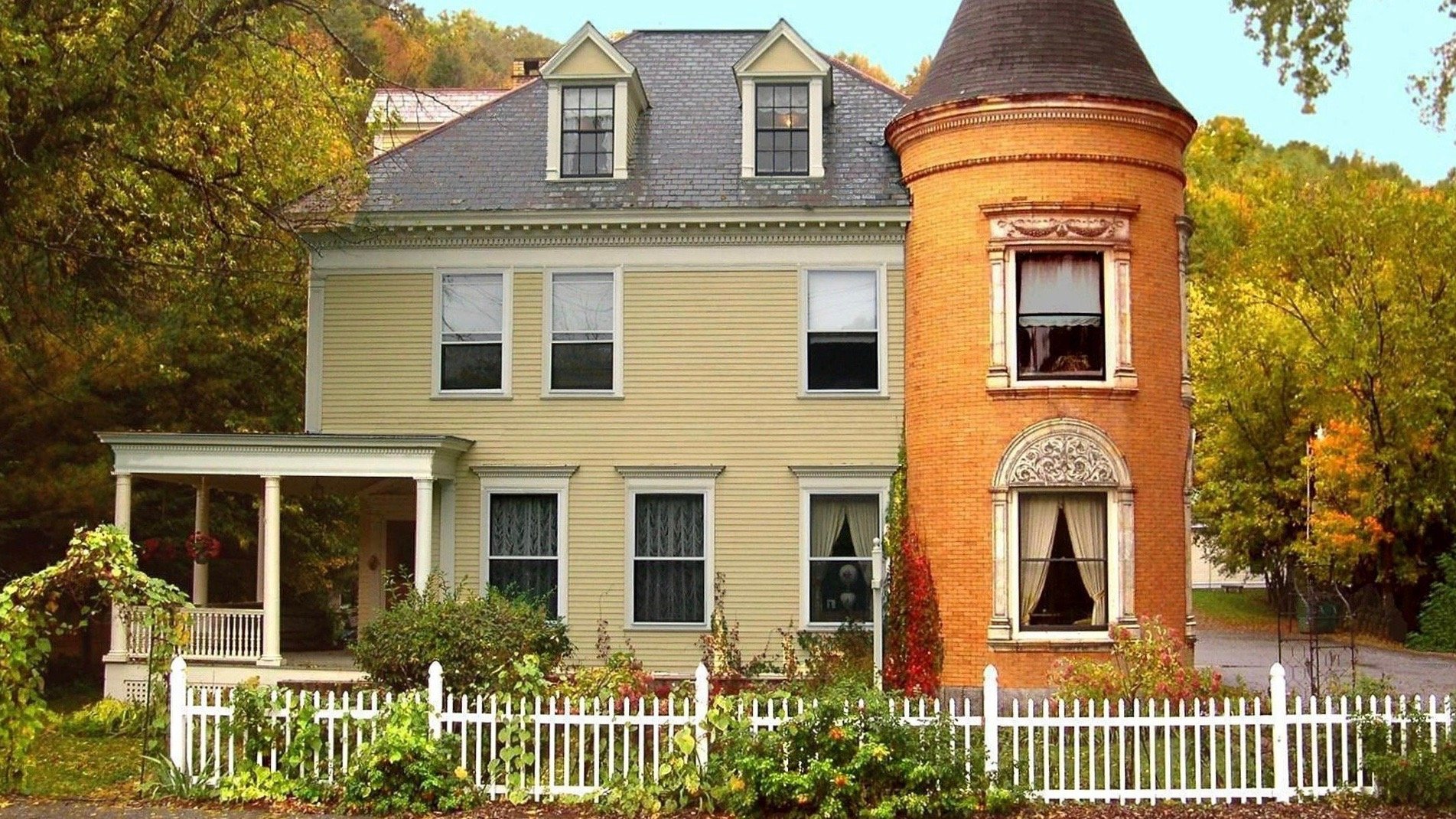 Closing costs are hard costs that must be paid up front as a part of the closing process on a mortgage. They can include a variety of fees, some with fixed values and other based on a percentage of the purchase price for the home. If you Google Massachusetts closing costs, there can be some confusion as certain sites will include prepaid items (such as homeowner's insurance) and escrow payments (as with property taxes) in the total amount for closing costs, whereas other sites will not.
While prepayments and escrows are not technically fees related to the closing process, they are up-front costs that must be paid at the time of closing, and should always be considered when calculating the cash you must have on hand to close the mortgage. One exception would be when you're comparing the terms of several loan options. In those cases, it can be helpful to separate prepaids and escrows from standard closing costs.
Traditional closing costs include a wide range of small fees that add up, including (but not limited to) fees for:
Origination
Appraisal
Pulling a credit report
Surveying
Title insurance
Document preparation, recording, or courier fees
A notary public
Flood determination
Settlement
How Much are Closing Costs in MA?
In general, total closing costs (including prepayments and escrows) can be expected to range from 2% to 5% of the total purchase price for the home. For a $300,000 mortgage, this would mean you could expect to pay roughly $6,000 to $15,000 in Massachusetts closing costs up front, in addition to a down payment.
According to Zillow, the median price of Massachusetts homes that sold in the last year is $464,279. If your closing costs work out to about 3% of the purchase price, that would mean you should expect roughly $13,928 in total Massachusetts closing costs, a figure that includes the prepaids and escrows that some estimates overlook.
Home values are still rising rapidly, however (going up 8.8% over the past year), so you can expect that the total cost of closing will continue to rise in 2021. Zillow predicts home values in Massachusetts will increase by another 10.7% over the next year.
What are Prepaids and Escrows?
The costs for taxes and mortgage insurance are broken up over the course of the year, but the start of the mortgage kicks off with prepayments for certain things up front that will end up going towards those future expenses. For example:
Homeowner's Insurance Prepayments: As a part of closing, you'll generally pay a full year of insurance in advance so that the bank or lender is fully insured on the day you close.
Mortgage Interest Prepayments: Mortgage payments are actually made in advance for each coming month. When you close, you must therefore pay the interest that will accrue over the coming month in advance.
Property Taxes: Massachusetts property taxes are due quarterly. Lenders will generally ask you to put enough money into an escrow account to fund the next quarter's tax payment in addition to a few buffer months.
Insurance Escrows: If you've paid less than 20% down on your home, most lenders will collect additional money to hold in an escrow account to fund the next several months of tax and insurance payments when you close. Thereafter, you'll make monthly payments to the escrow.
Your lender will disclose the total amount of these expenses (and other closing costs) through two disclosures:
The Loan Estimate: Shortly after applying for your mortgage, you'll receive an estimate with a line-item breakdown of the money you'll need at closing. However, there's often no particular home in mind at this stage, so the numbers won't be precise.
The Closing Disclosure: This document comes 3 or more days prior to closing and gives you specific cost numbers tied to a specific property.
Who Pays Massachusetts Closing Costs?
Both the buyer and the seller have their own portion of Massachusetts closing costs to pay. Who is responsible, though, is actually up for negotiation. It's not unusual in a buyer's market for buyers to ask that sellers pay all closing costs, including the buyer's prepaids and escrows. In a seller's market, it's much harder to get the seller to pay any costs that are the buyer's responsibility as the seller has more leverage.
Ask your agent if it makes sense in your situation to ask the seller to cover some or all of the closing costs, and whether or not it could put you at a disadvantage in negotiations.
You can estimate your closing costs with online calculators before even looking for a mortgage, to help you plan ahead and save enough money to cover those costs when the time comes. Certain state programs, like My Mass Mortgage, can also help first-time buyers to keep fees low.
Consult with a reputable Massachusetts lender for more information on Massachusetts closing costs (and how to deal with them) today!