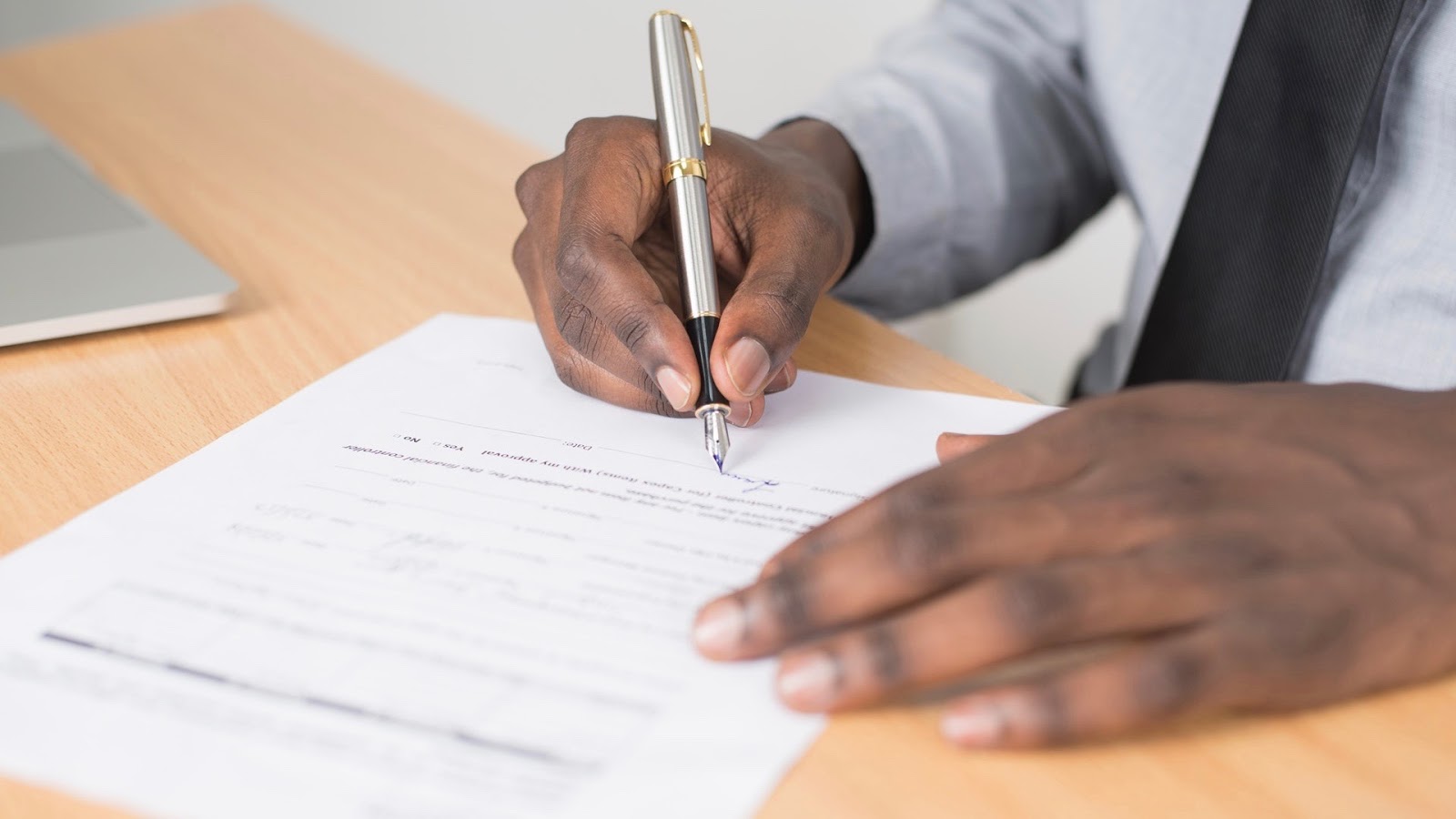 You've found the perfect home. You've made an offer, and it's been accepted. You're nearing the end of the home buying process, and at long last, you're ready to become an official homeowner. But there's one final and significant step you have to take before crossing the finish line: the loan underwriting process.
Even if this isn't your first time purchasing a house, the mortgage loan underwriting timeline can be tough to pin down. Sometimes it's very quick, and the whole process will be approved and finalized on the first go-around. But more often than not, there are a few things that need further adjustment.
So, to help prepare for the loan underwriting process and prepare you for the often unpredictable answers to the question, how long does the loan underwriting process take, we've gathered some facts and tips to get you moved in as soon as possible.
What Documents Do Mortgage Underwriters Need?
For mortgage underwriters to do their job, they need a very specific collection of documents that have been correctly filled out and provided all at once. Most of the time, this means providing the mortgage underwriter with:
ID verification (driver's license, passport, social security card, etc.)
A copy of the signed sales contract for the house you're buying
Verification of the deposit placed on the home
Income documentation (copies of pay stubs, W2 forms from the past two years, etc.)
Credit report
Home appraisal
After the underwriter has reviewed all the documents, they will either approve, deny, or suspend your application. In most cases, your application will be "approved with conditions," which is when the underwriter will ask for a few pieces of extra information or clarification before finalizing the approval process.
Is There a Loan Underwriting Fee?
There is a loan underwriting fee you'll have to cover, but it is often rolled into the closing costs you'll be paying at the end of the homebuying process alongside other fees. If charged on its own, the loan underwriting fee tends to be "between $400 and $900, depending on the lender and loan type."
But for convenience's sake, you can group this cost into the other closing costs you're responsible for, which usually equate to 2-5% of the cost of the house you're buying.
How Long Does Poli Mortgage's Loan Underwriting Process Take?
When you're working with Poli Mortgage, our professional underwriting team will run your loan through an automated underwriting process, review the results, and personally look at things like your tax returns, title documents, appraisal, and employment verifications to ensure everything is in order.
"Under normal circumstances," The Balance explains, "your purchase application should be underwritten within 72 hours of...submission and within one week after you provide your fully completed documentation to your loan officer."
It's our goal to make your home buying experience as painless as possible, which is why we handle everything from identifying the best rates and programs available to you to processing your home loan to underwriting and finalizing your mortgage transaction. And since we're only a quick phone call away, you'll never be stuck waiting around for someone to get back to you with updates.
If you have any questions about the mortgage loan underwriting process or want to hear more about Poli Mortgage's home loan program and unique approach to the mortgage lending experience, then we'd love to hear from you!