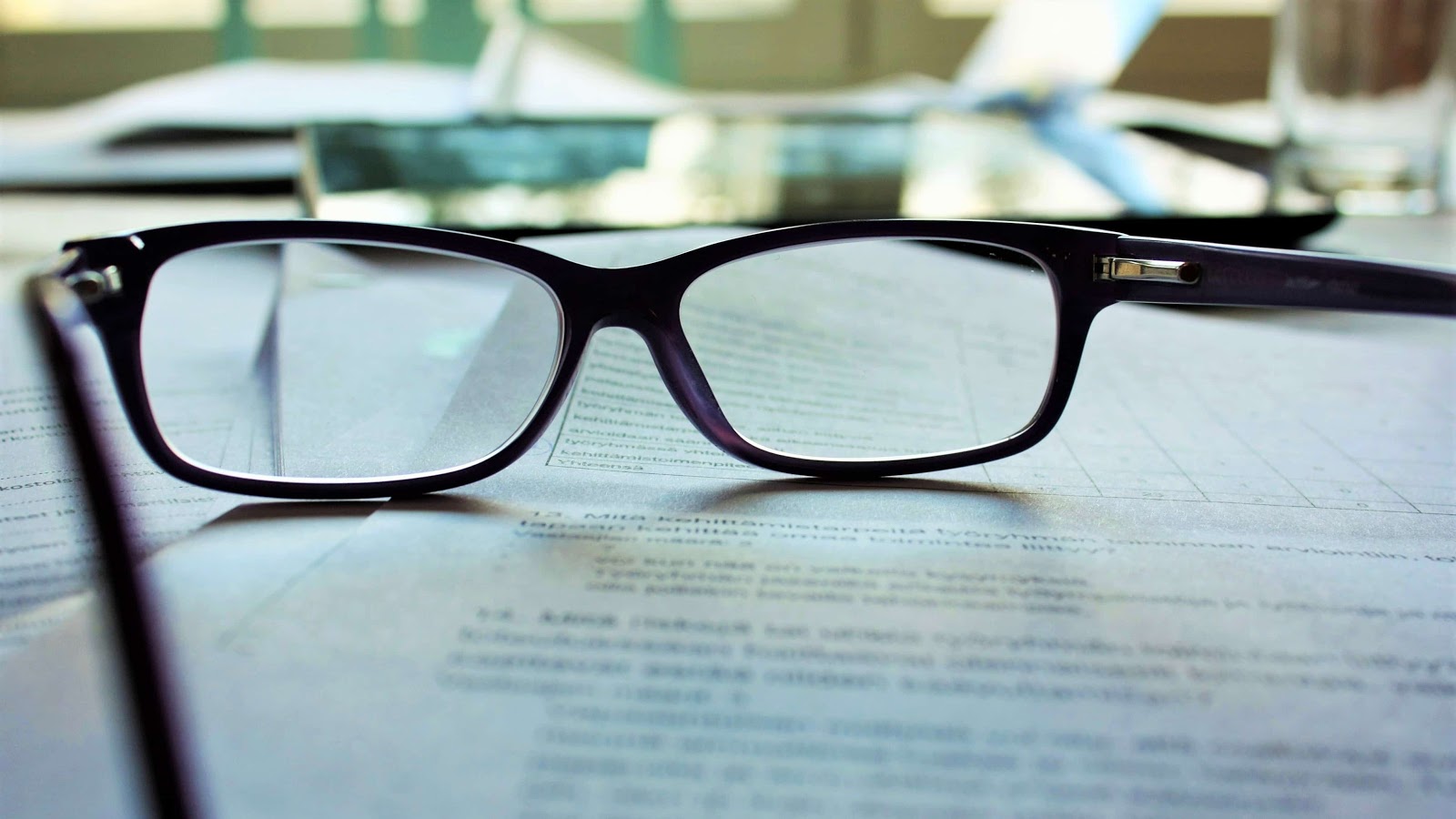 If you're a first-time homebuyer gearing up for the big purchase, you might think that the process starts at an open-house, or maybe with a realtor. Those are both great first steps, but if you want to hit the ground running and maximize your chances of landing in that perfect dream home, your first step should be to get pre-approved for a mortgage.
The first-time homebuyer mortgage pre-approval process can sound daunting, though, especially if you've never encountered it before. But don't fret! Learning how to get pre-approved for a mortgage loan is a pretty straightforward process, and once you submit the necessary documents, you can get pre-approved for a mortgage and show sellers that you mean business.
The Mortgage Pre-Approval Checklist
When you're pre-approved for a mortgage before you start househunting, you'll be proving to yourself (and any potential sellers) that you're ready and able to complete the sale of a new house. Like SF Gate says, being pre-approved "means you've provided most, if not all, of the documentation needed in underwriting the loan."
This will mean that the mortgage lender is confident that you're able to "meet the standards to get the loan and make scheduled payments." And when the lender is confident in your ability to follow through, so will the seller, making it far easier for you to lock down a good deal on a great house.
Here are the types of documents you'll need to meet the requirements of the mortgage pre-approval checklist:
W2 forms from the past two years for each person who will be on the mortgage
Tax returns from the previous two years
Thirty days of recent (and consecutive) pay stubs that include year-to-date earnings
The last two months of your checking and savings account statements
Multiple forms of ID (copies of driver's licenses, social security cards)
Verification of any outstanding debt you have
Once the lender has these documents, they'll consider your debt-to-income ratio (DTI) and then issue you a pre-approval letter. This letter will outline the loan amount you're eligible for, which won't only give you a guideline for the kinds of houses you can afford but will also qualify you as a serious buyer in the minds of realtors and sellers.
How Long Does it Take to Get Pre-Approved for a Mortgage?
The average time it takes to get pre-approved for a mortgage is around a month—when you take into account the time it takes to gather all your documents and get them over to a lender for assessment. But the sooner you can get the mortgage pre-approval process, the better off you'll be. If all your documentation is in order, for example, then Poli Mortgage could issue you a pre-approval within 24 hours.
People selling their houses don't always take the highest offer they receive; instead, they'll often take the offer that comes with the highest odds of closing quickly and seamlessly. By starting your househunting journey with a pre-approval letter in hand, you'll be able to stand out in even the most competitive markets.
Don't let your dream house slip through your fingers. Get in touch with Poli Mortgage today and see firsthand why we're one of the most highly regarded independently owned mortgage companies in the industry. We offer some of the lowest rates available, and would love to help you get pre-approved for a mortgage and move on-step closer to moving into the house of your dreams!