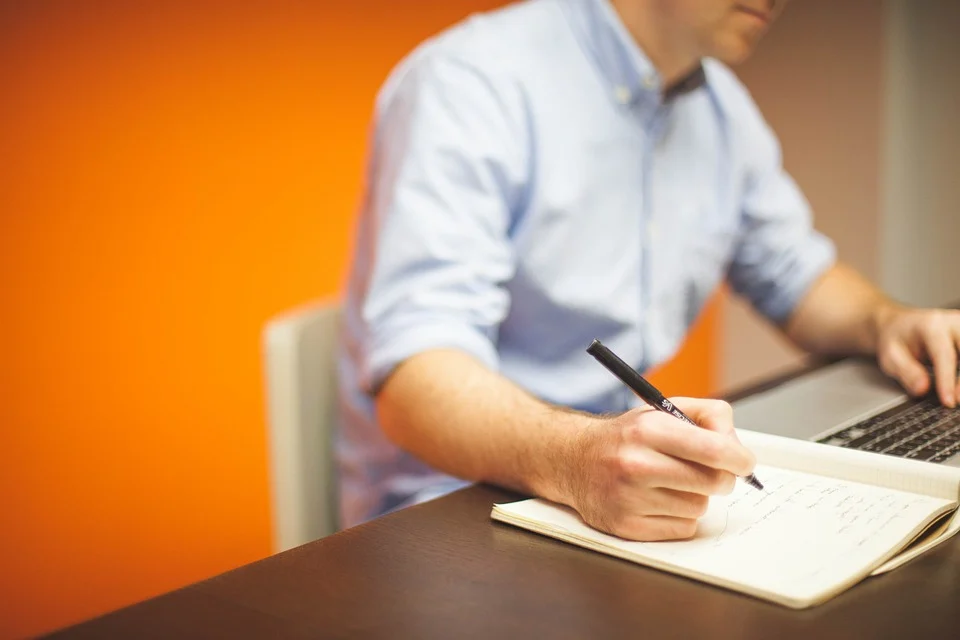 Connecticut refinance rates have been excellent in 2021, which has many families weighing the pros and cons of the mortgage refinancing process. Here are five steps you can take to ensure you're getting the best possible rate:
1. Take action before low 2021 Connecticut refinance rates disappear.
The first question on your mind may be "is now a good time to refinance my mortgage?" Timing is certainly an important component of finding the best Connecticut refinance rates. The rates for good credit scores in Connecticut are currently hovering around 2.5% for a 30-year fixed-rate mortgage (as of August 2021). These are historic lows, which means this year could be the best time to refinance your home. There's no telling when rates will start to climb again, either, so lock in these low rates while they last.
2. Gather everything you need to apply for a Connecticut refinance.
Before you apply for the new loan, you'll need to gather the following documents and information:
The current appraised value of your home
A month's worth of pay stubs
Two years worth of W2 forms, tax returns, and bank account statements
Multiple forms of ID (a driver's license, passport, social security card, etc.)
Documentation to verify how much outstanding debt you have
3. Consider potential ways to boost your credit score.
The better your credit score, the lower your Connecticut refinance rates will be. If you're in the market for a refinance, getting that score into the best possible position is a top priority. Some ways to improve your score include:
Make all debt payments (car loans, credit card, mortgage, etc.) on time. Your payment history makes up 35% of your credit score. Having no debts whatsoever can actually be a bad thing, because it does nothing to demonstrate your ability to make consistent payments.
Keep all personal credit (such as credit cards) to less than 30% of the maximum credit line available to you. Using too much of your total available credit reduces your score.
Avoid opening up any new lines of credit if you can. Too many lines of credit can impact your score negatively (and makes up 10% of your score).
Carry a mixed credit portfolio. Lenders like to see a diverse mix of credit types, like car loans, credit cards, student loans, and mortgages. This demonstrates your ability to organize and handle debts.
Keep old accounts open, even if you don't use them. This shows a longer total credit history, which will help boost your score.
4. Cast a wide net while searching for the right lender.
When you start reaching out to lenders, take a closer look at as many unique mortgage refinancing options as you can. Mortgage rates are just the first stone to turn over. Follow up with every lender as you evaluate their quotes, ask questions, and see what advice they can offer about improving your credit score or Connecticut refinancing rates. The more detail you provide, the more the lender can customize your financing to benefit your situation. This will ultimately help you find and select the best possible refinancing option.
5. Check before paying off a portion of your loan debt during the refinance process.
Many people who have noticed today's low Connecticut refinance rates have also considered taking advantage of the savings they'll enjoy by paying off a portion of the original loan for a smaller refinanced mortgage. Before you do this, however, make sure you look into the impact this will have on the interest rate of the loan. Smaller loans generally come with slightly higher interest rates (the lender needs more interest to make the investment worthwhile).
Ultimately, this means throwing money at your loan may alter the final calculation and not necessarily lower your monthly payments. There are other effective places to allocate the savings from your refinanced mortgage, however. You might consider paying down credit cards, student loans, or other debts — especially those with higher interest rates. It's important to work with a lender or loan professional that you can trust to keep you informed of all your options, so that you can make the best decision for your unique situation.
These five steps can go a long way to helping you achieve the best Connecticut refinance rates for your situation. If you have any questions about mortgage refinancing rates, don't hesitate to reach out to Poli Mortgage at 866-353-7654 or by visiting us online! Our knowledgeable team is happy to discuss mortgage refinancing options with you and give you more ideas on how to maximize your savings.