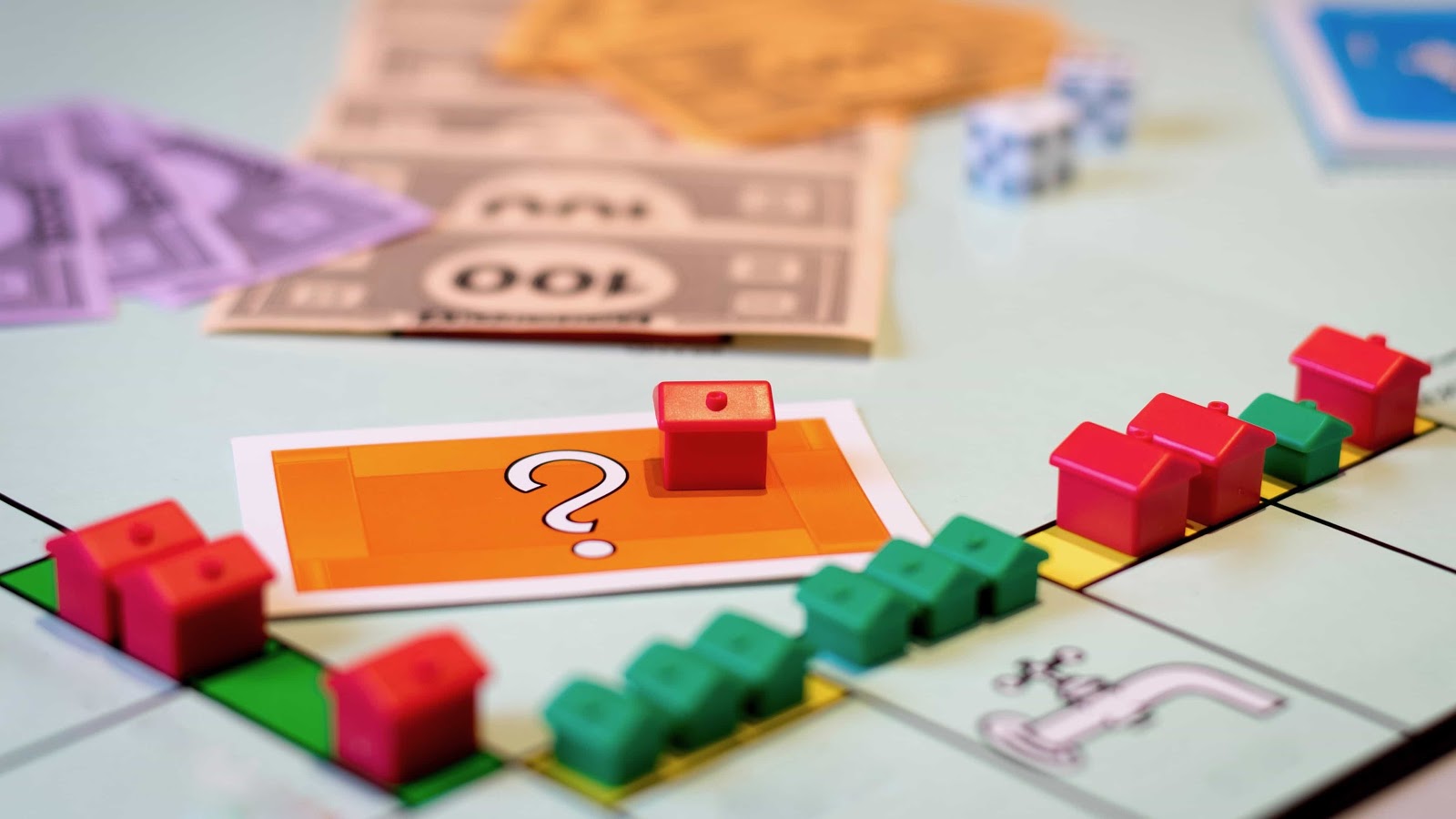 Okay, so you're purchasing a home. First of all, congratulations! Homeownership is one of the best and most exciting life decisions out there, and you should celebrate that! But in the same breath, purchasing a home can be a lot to take in, especially when you're wading into the ever-constant fixed-rate vs. adjustable-rate mortgage debate.
If you're struggling to weigh the pros and cons of adjustable-rate mortgages (ARM) with the pros and cons of fixed-rate mortgages, worry not! You're far from alone. We've all been there, staring at long lists of numbers and dollar symbols, trying to decipher what the best deal is for our budget and lifestyle, and it's daunting, to say the least.
Regardless of whether this is your first time buying a home or twelfth, trying to find the most competitive mortgage rates will always be a process. That's why we're here to help! Here's a handy breakdown of the fixed-rate vs. adjustable-rate mortgage comparison to help you decide on the option that works best for you.
Pros and Cons of a Fixed-Rate Mortgage
In a world of unknowns, a fixed-rate program is predictable and, as such, more comfortable than the inherent flexibility of an ARM mortgage.
"The advantage of the fixed-rate mortgage is that the payment is the same each month," The Balance says. "This predictability makes it easier to plan your budget." Knowing how much you're going to spend on your monthly mortgage payments can be a great resource as you outline (and stick to!) a budget for yourself.
The most common programs are the 30-year fixed-rate mortgage and the 15-year fixed-rate mortgage, but there are also 10, 20, and 25-year programs available.
However, the interest rates on a fixed-rate mortgage are usually higher than they would be for ARM mortgages. This means you'd be paying more in your monthly payments, and the amount you're qualified to borrow can be semi-limited. But still, the security of knowing your rate will never change can be a tremendous benefit, especially if you're planning to live in the same home for an extended period.
Pros and Cons of an Adjustable-Rate Mortgage
While not quite as sought-after as the fixed-rate mortgage, adjustable-rate mortgages offer homebuyers another option to consider.
These loans generally offer lower introductory interest rates, but they will fluctuate over the life of the loan based on the terms that were identified in the loan agreement. This means that ARM mortgages "enable the borrower to qualify for a larger loan and," as Investopedia explains, this allows "the borrower to enjoy lower interest rates (and lower payments) without the need to refinance the mortgage."
With that said, the fluctuations your ARM rate will experience aren't ideal for everyone. Sometimes, predictability is more valuable than lower costs upfront, in which case a fixed-rate is the better option.
ARM mortgages can't change wildly, though, as your loan agreement will have a cap on how high (or low) your interest rate can vary during specific periods over the life of the loan. So, if you're not expecting to spend the next decade or more in the same house, then an adjustable-rate mortgage may be for you.
Is There a Winner in the Fixed-Rate vs. Adjustable-Rate Mortgage Debate?
Ann Thompson—a retail sales executive for Bank of America in San Francisco—told The Washington Post that she "recommends borrowers weigh how long they plan to stay in a house with their willingness to assume the risk of having their mortgage payment adjust in the future before choosing a fixed or adjustable home loan."
No matter what path you go down, you don't have to do it alone. Poli Mortgage has been in the mortgage game for years, and we know how simultaneously exciting and overwhelming the whole process can be. This is why we've made it our mission to not only provide some of the most competitive mortgage loan rates on the market but to also make the process as seamless and stress-free as possible.
If you have any questions about the home buying process or need a helping hand to guide you through the fixed-rate vs. adjustable-rate mortgage discussions, then get in touch with our team today to get a personalized mortgage rate! We'd love to help you purchase your home, and are committed to making the purchasing process as exciting and easy as it should be.