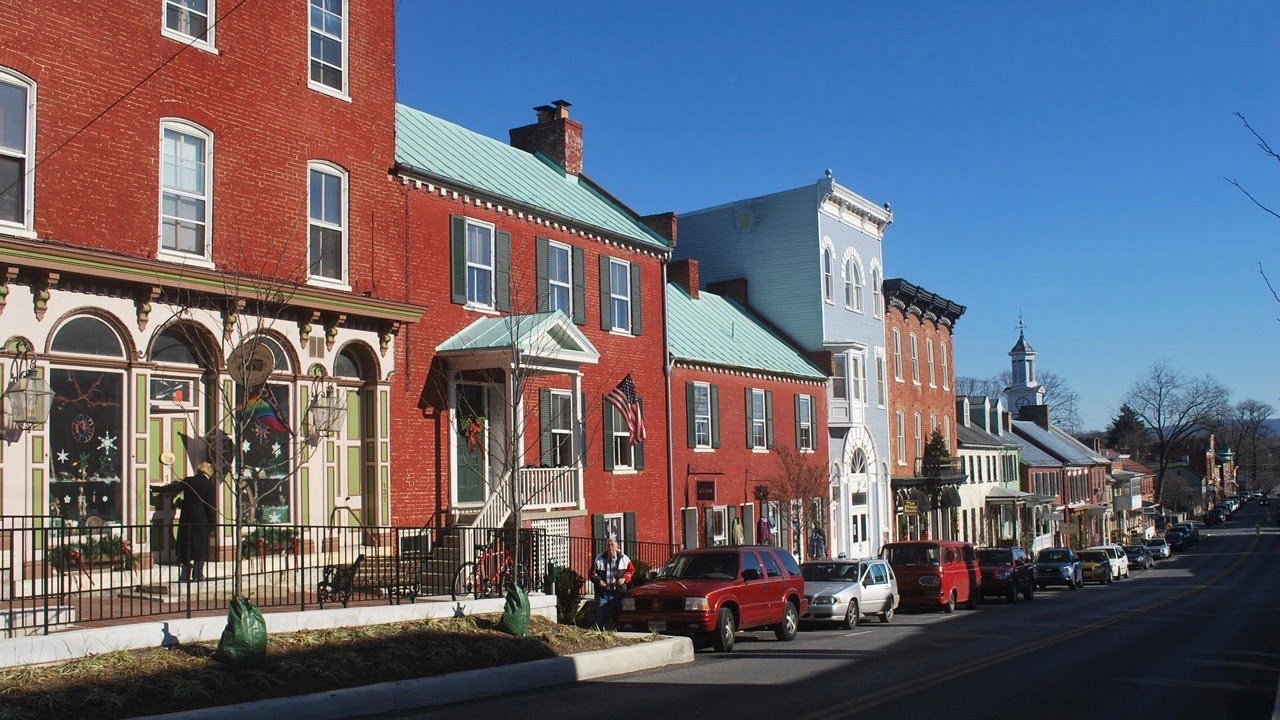 There isn't a better time to refinance your Virginia home. With mortgage rates in Virginia hitting record lows and home values rising, if you're looking to pay off your mortgage faster, or lower your monthly payments, now's the time to do so.
These three steps will help you refinance your house and take advantage of the lower mortgage rates in Virginia:
1) Work with a Virginia Mortgage Lender
There are plenty of lenders who are willing to work with you, but only someone well-versed in the Virginia housing market will be able to offer you the kind of meaningful, timely help you want. This doesn't mean you can only work with a lender located in Virginia, but rather, it means you need to work with a lender who has experience in the state, and others like it.
As an experienced direct lender, Poli Mortgage can provide everyone we help with personalized, hands-on service they won't find anywhere else. We know the Virginia area well and are ready and waiting to help you get the best refinance mortgage rates in Virginia.
2) Compare the Rates Each Lender Offers
The Washington Post explains that "it is important that you talk to four or five different kinds of lenders who can each give you their best loan program and fees." This means reaching out to a variety of lenders (local credit union, regional bank, mortgage broker, online lender, etc.), seeing who offers the most appealing rates, and if needed, negotiating with them.
However, considering that the 30-year fixed-rate mortgage sank to its lowest level ever this year, you might not have to worry about negotiating for a good rate. As of November 2020, the average mortgage rates in Virginia looked like this:
30-Year Fixed-Rate: 2.903%
20-Year Fixed-Rate: 2.887%
15-Year Fixed-Rate: 2.673%
5/1 Adjustable-Rate: 2.975%
7/1 Adjustable-Rate: 3.458%
With rates as low as that, it's no wonder that so many Virginia homeowners are looking at refinancing their home. If your financials have improved (or even if they've stayed the same) since buying your home, the odds are high that you will be able to get better rates on your Virginia mortgage. Just remember to compare the quotes each Virginia mortgage lender offers, as that's the only surefire way to guarantee that you get the best refinance mortgage rates in Virginia.
3) Look Into Buying Down Your Rate
As low as Virginia refinance rates may be, it's possible that you won't get the quote you were hoping for. Maybe your credit score took a hit recently, or perhaps the lenders you've spoken to just aren't looking to add a loan like yours to their books (it happens). If you're determined to take advantage of the lower rates or swap your mortgage type out for another, you can always "buy down" your rate.
Each point you "buy" from a lender will cost you 1% of the loan amount and, as a result, will reduce your rate by 0.25%. It means paying more upfront, but it helps you save more money in the long run, which is the whole point of refinancing!