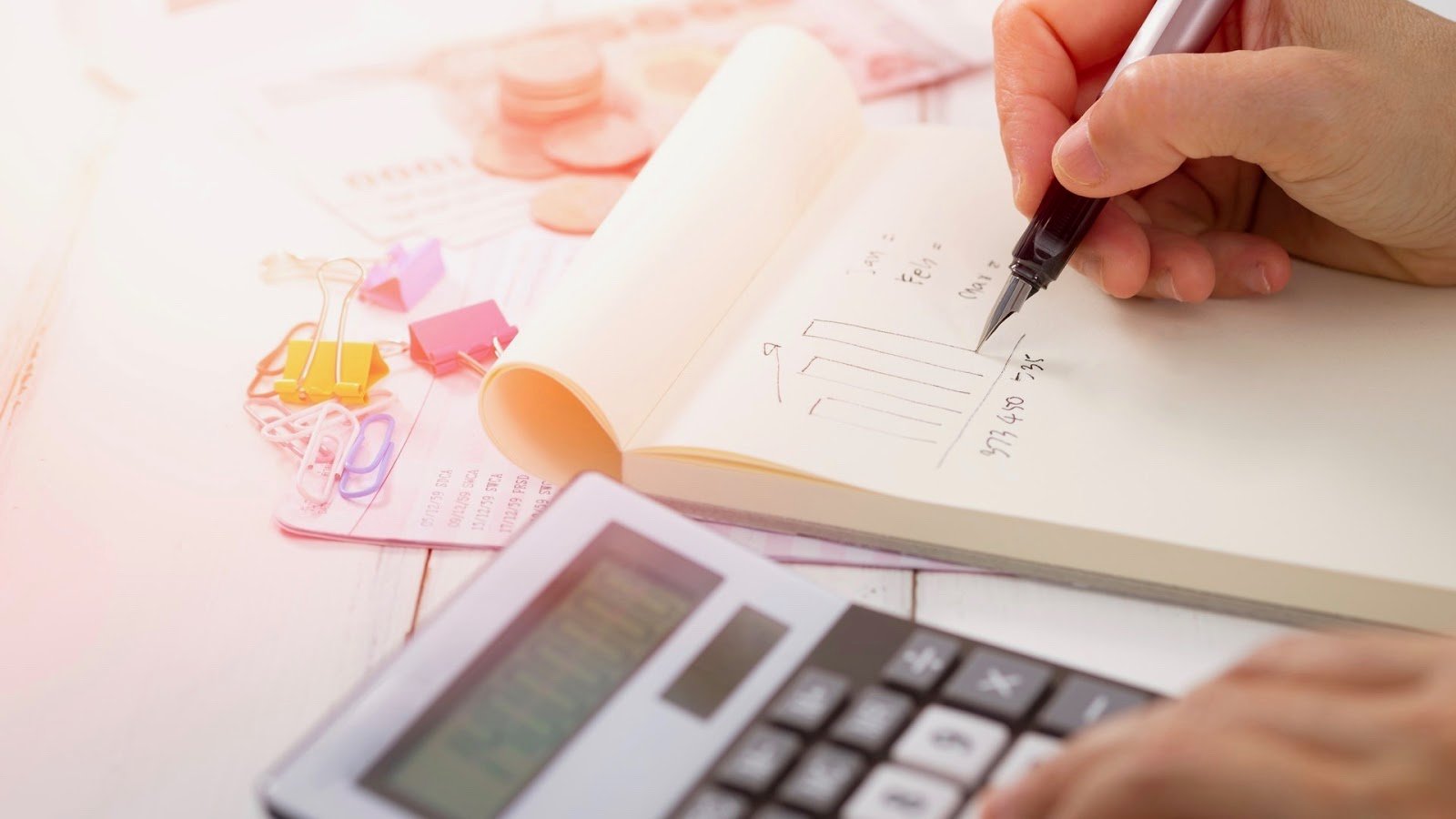 Buying a home is one of the most dramatic and important purchases you'll probably ever make. If you've been renting, but are ready to leap into the homeowner pool, then you probably have a long list of things on your mind. And at the top of that list is probably this: how can I find the best mortgage rates?
This is where Poli Mortgage can help. Here are a few of the things you can do to make sure you find the most competitive mortgage rates for your upcoming purchase:
What Factors Influence Your Mortgage Rates?
Before we get into the process of how to find the most competitive mortgage rates, let's set up some groundwork. If this is your first time buying a house, or if you're downsizing (or upsizing!) from a house you already own, here are the key factors that will affect the mortgage rates you'll find for your new home:
Risk-Based Pricing:

HomeBuyingInstitute.com defines this as

"a model lenders use to review your mortgage application and financial background. The goal of this process is to determine how much of a risk you are, from a lending standpoint."

Credit Score:

Mortgage lenders will consider someone with a high score as "low risk" and someone with a low score as a "high risk" borrower. For comparison's sake,

the Federal Reserve Bank of New York says that

"90% of U.S. mortgages taken out in the first quarter of 2019 were by home buyers with a score of at least 650, and 75% had a score higher than 700."

The Size of Your Down Payment:

The higher your down payment on a house is, the more confident and serious you'll appear as a buyer.

How Much You're Borrowing:

The higher your loan is, the higher your mortgage rates are likely to be. However, borrowers who use "conforming loans" can often qualify for a lower mortgage rate than they would if they went with

a jumbo loan

.
Comparing Mortgage Rates
While an obvious starting place, you won't be able to find the best rates if you don't know what's out there. If you want to pay less in interest rates and monthly payments, then you should be looking at a fixed-rate mortgage. A 30-year fixed-rate mortgage, for example, will have lower monthly payments than other fixed-rate financing options with shorter amortization periods.
Depending on how long you plan on being in the home you're about to buy, then you may want to look into an adjustable-rate mortgage (ARM) program. These loans are usually structured with a lower introductory interest rate, but that rate will fluctuate over the life of the loan as determined by the terms outlined in the loan agreement.
Fixed-rate programs tend to be the most common option for homebuyers, but depending on the specifics of your situation, you might be better off with an ARM program. This is why it's so crucial that comparing mortgage rates is part of your buying process. The more familiar you are with the options available to you, the better equipped you'll be to ask the right questions and find the most competitive mortgage rate for yourself.
Let Us Help You Find the Most Competitive Mortgage Rates!
Here at Poli Mortgage, we pride ourselves on providing our customers with the most competitive rates in every area we serve. To date, we have originated over 48,000 mortgages, and we're currently issuing over $1-billion in new mortgage loans each year.
We offer a wealth of different loan programs, expedited pre-approval processes, streamlined applications (that can be done on the phone or in-person), rate-lock programs, and will stay by your side throughout the entire process to provide any guidance you might need.
The homebuying process can feel daunting, but with Poli, it doesn't have to be. Get in touch with us today to speak to an experienced mortgage loan officer who will work with you to find the most competitive rates available.