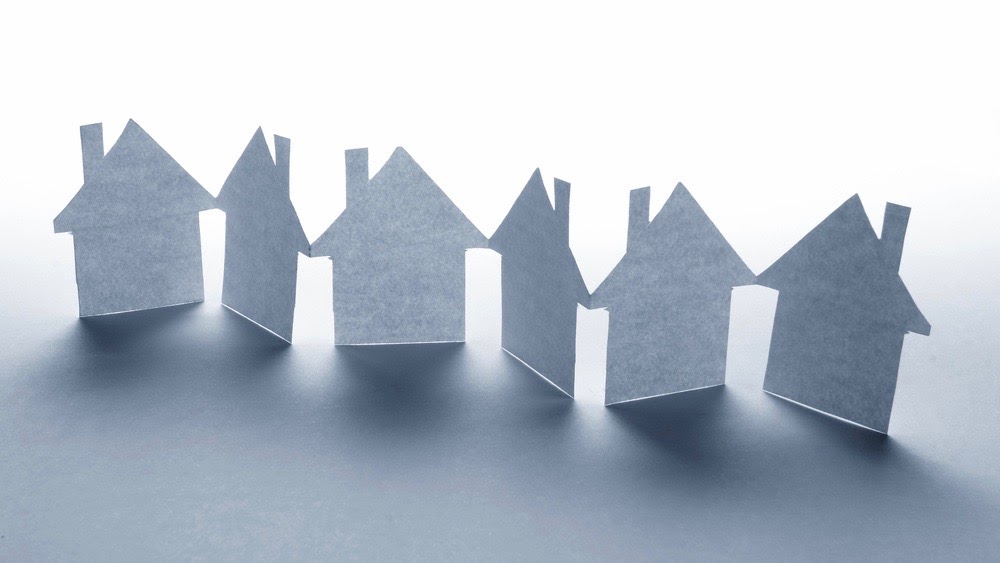 Refinancing your mortgage can be a great way to get a better mortgage rate, lower your monthly payments, and decrease the length of your term. Mortgage refinancing doesn't happen on its own, though. To do it right, you need to be in a place where the mortgage refinancing rates available to you will make the process worthwhile.
But what sort of data determines your mortgage refinancing rates? Are they things you can control, or is it entirely dependent on the economy? You've got questions, and we've got answers! Here are five of the primary factors that will influence the mortgage refinancing rates you can get.
Credit Score
The higher your credit score is, the lower your mortgage refinancing rates will be. This is true for mortgage rates when you're buying a house and equally true when refinancing. Simply put, lenders are more willing to offer you a better rate if you have a credit history and FICO score that show you to be a reliable and trustworthy investment.
Length of the Loan
The longer the length of your loan, the higher your rate will be. The difference between a 15-year mortgage and a 30-year mortgage, for example, equates to about a one-half percentile. While the difference is small, if you can find lower mortgage refinancing rates than you currently have, you can still save yourself money. The question is if the amount you'll be saving is worth the cost of refinancing your mortgage.
Size of the Loan
Usually, refinancing means that you've already paid off some of the original loan. Ideally, this factor would help you get lower mortgage refinancing rates. However, smaller loans do tend to come with higher interest rates, as do loans that go beyond the conforming loan limits. So, keep that in mind as you look at the different refinancing options you can use.
Loan-to-Value Ratio
A loan-to-value ratio refers to the amount you still owe on a home compared to the overall appraised value of that home. For example, if you owe $150,000 on a house that's worth around $300,000, then your LTV is going to be 50%.
If your LTV ratio is over 80%, then you're going to need mortgage insurance, which will affect your mortgage refinancing rate. While you will have the option of either paying that insurance cost upfront or over the life of the loan, you can also go with a "lender-paid" mortgage insurance option, which will cover the cost of the insurance by giving you a higher interest rate.
The Economy
Like it or not, the economy is what drives everyone's interest rates, including mortgage refinancing rates. The economy is unpredictable, but with the right lender on your side, you can focus on the things you can control. If you have any questions about mortgage refinancing rates or want to discuss the refinancing program options available to you, then reach out to us at 781-232-8000 or by visiting us online!