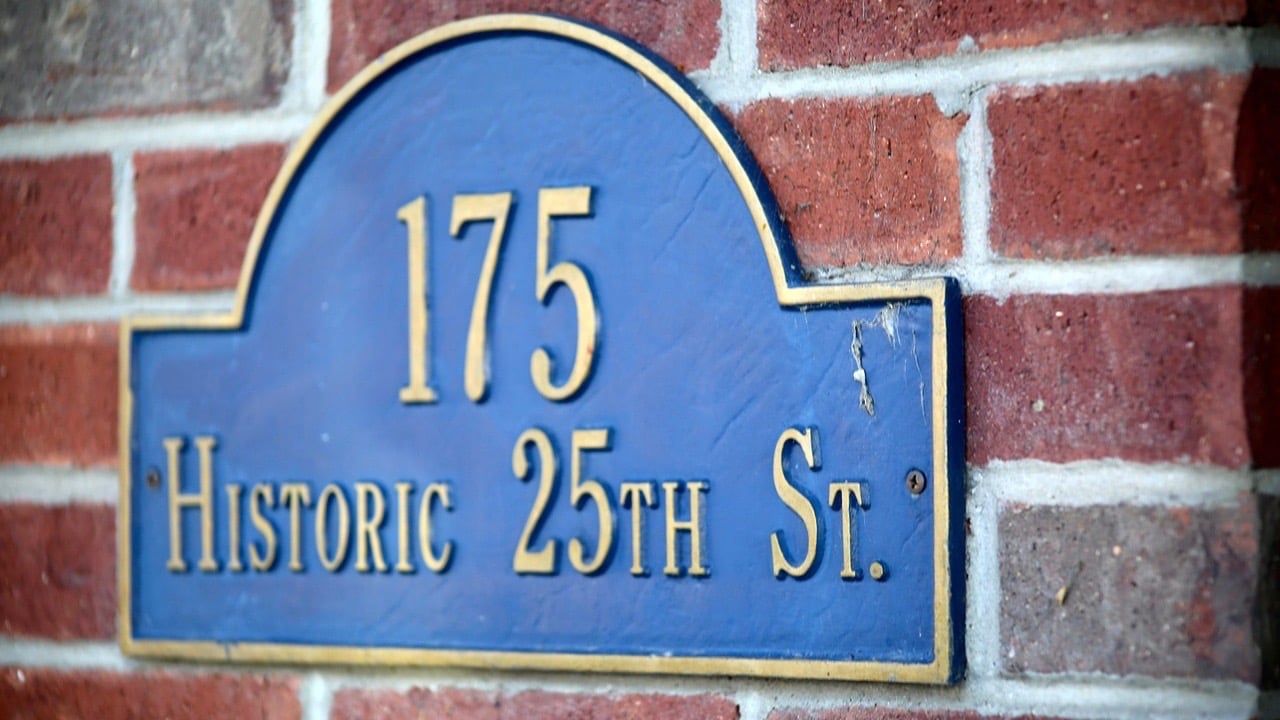 We've just been through a year of change, not only due to world events, but also in the DC housing market. Keep track of the following four trends as you evaluate your options for purchasing or refinancing property in the DC area this year.
A More Competitive DC Housing Market
As of January 2021, Redfin lists the Washington, DC Housing Market with a "very competitive" Redfin Compete Score™ of 72. Current trends show that many homes in the DC area are getting multiple offers and the average home sells for right around the list price within about 28 days. Properties that are on the hot side sell for 2% over listing and may go pending within around a week. These trends can help you plan your timeline in the homebuying process and also set realistic expectations for the size of the mortgage (or type of mortgage) you'll need to close on a home in the DC housing market.
For example, with an average value of $666,768 (and rising), an typical home in the current DC housing market will be less likely to sell for over $680,000, even if it's a hot property.
Increasing Home Values
Speaking of value, Washington DC home values have really been on the rise lately, even during the pandemic, increasing by 3.8% in the last year (through November 30, 2020). On that date, Zillow also predicted that values would rise 9.2% in the next year. These accelerating increases in home value reflect the high demand in the DC housing market, and could mean it's more challenging to afford property in the DC metro area in the near future, unless you earn an excellent mortgage rate. However, individuals seeking to refinance and utilize some of this newfound equity will be in luck.
Plummeting Mortgage Rates
Fortunately, mortgages rates have also been trending down for some time now, like they have across the rest of Maryland and Virginia. This means that in spite of the current price of homes, it can still make sense to take advantage of low rates and lock them in before interest rates go back up (and the potential monthly mortgage payments along with them).
Data from Trulia shows that since March of 2020 (around the start of the pandemic), the interest rate for a 30-year fixed mortgage has dropped from 4.35% to just 2.874%. Over the same time period, 15-year fixed mortgages have from dropped 3.66% to 2.605%. Keep an eye on these rate trends, because the window of opportunity isn't likely to last long at levels this low.
Attractive Refinancing Rates
Back in 2018, the rates on mortgages went up in response to the Federal Reserve's increase in the benchmark interest rate in June. While the mortgage rate trends in the DC housing market followed suit, they gradually fell back down throughout 2019 and 2020 to their current historic lows.
This trend is good news for the mortgage refinancing process. If you took out a mortgage on a new home (or refinanced your mortgage) around the time of the spike in 2018, now could be the perfect opportunity to consider lowering your rate through a refinance. This simple step might shave hundreds of dollars a month throughout the life of the loan.
Contact Poli Mortgage for more information about DC housing market trends and how they can impact your home buying or refinancing efforts in 2021!