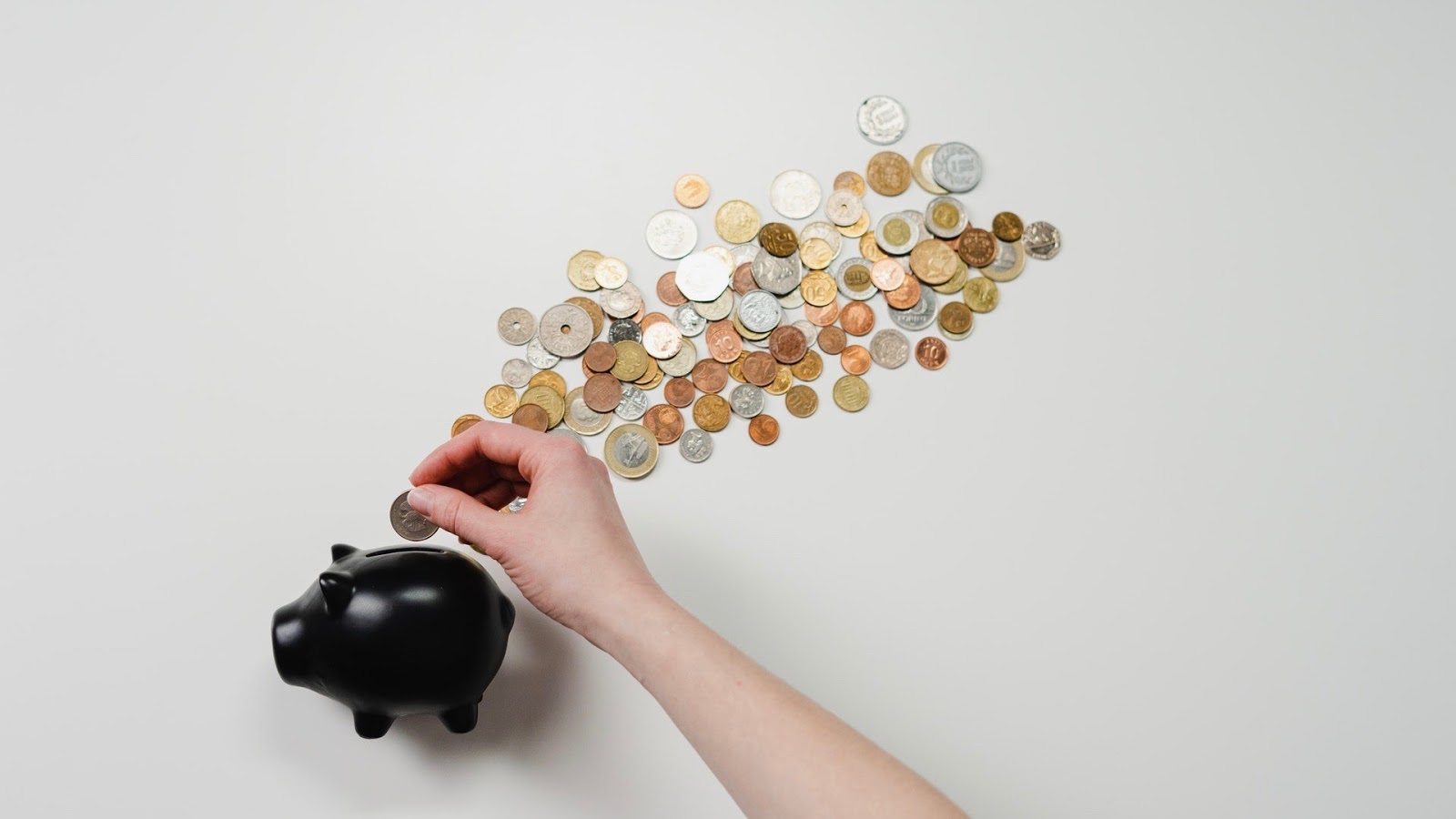 Interest rates have dropped to historic lows in 2020 due to the COVID-19 pandemic, and as a result, Georgia homeowners have made refinancing their mortgage a top priority.
While the Georgia housing market has experienced some noticeable fluctuation, the one thing that's remained consistent is the low level of Georgia mortgage rates. In theory, this means there isn't a better time to refinance, but things aren't entirely that black and white.
Refinancing your mortgage isn't free, and if the cost of doing so outweighs the potential savings, it isn't an avenue you should explore quite yet.
What Factors Contribute to the Cost of Refinancing?
Refinancing your Georgia mortgage will involve roughly the same process you went through when you applied for the original mortgage. The following factors dictate the actual amount you will end up paying for a Georgia mortgage refinance:
Size of the new loan
The lender you partner with
Location and region
Credit score and history
Available home equity
Mortgage term
Mortgage type
Additionally, some of the functions involved in refinancing that will also contribute to the cost you pay include things like another home inspection and appraisal, application and origination fees, and others. Everything you did when first buying your home will need to be done again, so keep that in mind when budgeting for a refinance and anticipating the time it will take to see through to completion.
From start to finish, the cost of refinancing usually ranges from 2% to 6% of the overall loan amount. This means that a loan amount of $220,000 (roughly the average value of a home in Georgia) will cost between $4,400 (2% of the loan amount) and could go as high as $13,200 (6% of the loan amount). However, it's worth noting that it's uncommon for the cost of refinancing to surpass 4%.
When Should You Refinance Your Georgia Mortgage?
When it comes to refinancing your mortgage, the rule of thumb is this: if you won't actively save money from it, it's not worth it. It can take several years to recoup the cost of refinancing, so if the new rate doesn't cut back on your monthly payments in a meaningful way, now may not be the best time to refinance. However, there is an exception to that rule, as switching the type or length of the loan you have may mean paying a bit more, but it will help you pay off the loan faster, freeing you of that debt.
Refinancing is all about choice, and it empowers you to decide how you want to pay off your Georgia mortgage. Is saving money your biggest priority? Are you looking to swap out your 30-year fixed-rate mortgage for a 15-year? Or maybe you want to convert an adjustable-rate plan to a fixed-rate one. There are plenty of options to explore, and each of them offers unique benefits.
If you have any questions about whether the time is right to refinance your Georgia mortgage, get in touch with us today! Poli Mortgage's team of professional loan officers have extensive experience in areas across the entire East Coast and would be more than happy to help you find the best Georgia refinance rates and program.