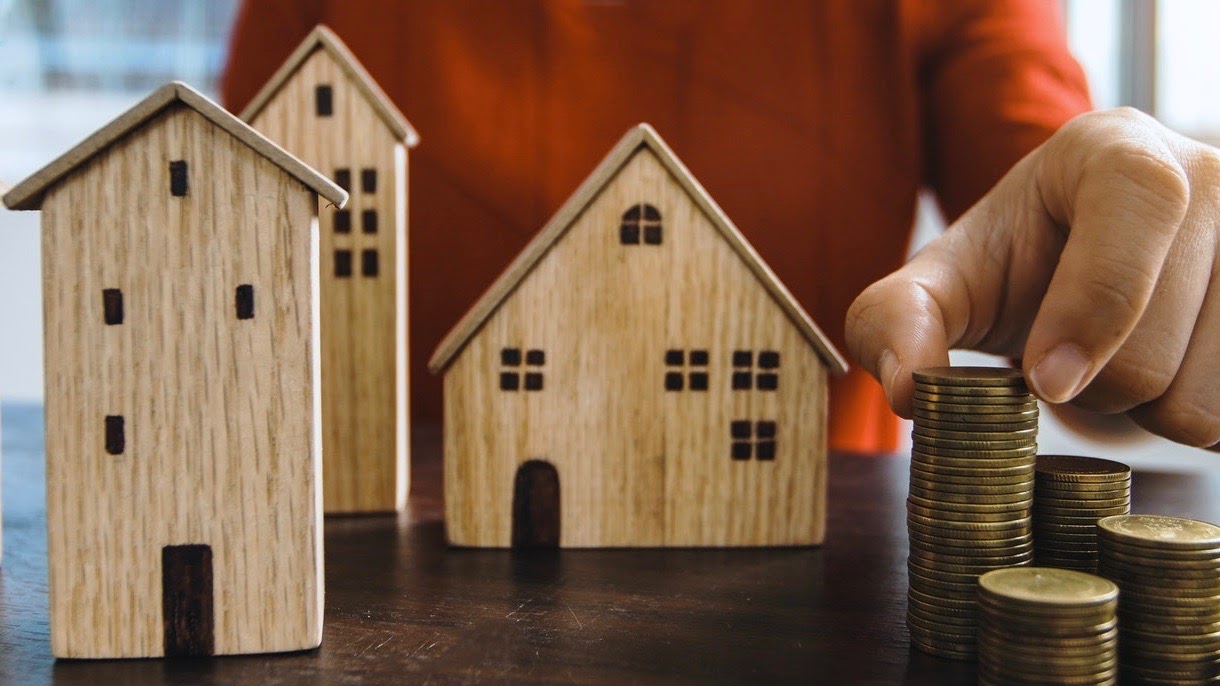 Mortgages in Virginia are dictated by the same factors as any other state in the nation: credit scores, credit history, debt-to-income ratio (DTI), among others. As valuable as it is to compare the mortgage rates in Virginia that different outlets can offer you, it's ultimately more important to compare the kinds of customer service each lender can provide.
Working with a Virginia mortgage lender should be more than a tool; it should be a partnership. The best lenders won't only help you get the best mortgage rates in Virginia but also go above and beyond to help the entire application and purchasing process go as smoothly as possible.
Let's go into some of the reasons comparing mortgage lenders can ultimately be a more valuable investment than comparing mortgage rates.
Comparing Rates is Good…
First off, it's important to stress that comparing mortgage rates is a good thing. Your rates will dictate how much you pay at the time of the closing and how much your monthly mortgage payments will be, so it pays (literally) to do your research and compare the available options. If one lender gives you a quote that's several points lower than another, you should look into it further, as those points can end up saving you a fair bit of money in the long run.
You should also compare the different kinds of mortgage programs you qualify for. A 30-year fixed-rate mortgage offers consistency and reliability, making it easy to plan a budget around. Meanwhile, an adjustable-rate mortgage can offer a lower starting rate, but at the cost of consistency, as that rate can fluctuate depending on the market. Both options (as well as others, like FHA, VA, and jumbo loans) have their pros and cons, which is why you must work with a lender who can direct you toward the best option for your position.
But Comparing Mortgage Lenders is Even Better
Getting the best Virginia mortgage rates is about more than your financials. You can have a great credit score, a thorough history of smart spending, and an ideal DTI and still not get into the kind of mortgages in Virginia that you had hoped. When that happens, it's usually not because of anything the homebuyer did or didn't do, but rather, something the mortgage lender did.
Comparing mortgage lenders is one of the best things you can do for yourself when looking to buy a home in Virginia. It will help you see the variety of rates you're being offered, but more importantly, it will ensure you work with a lender that will stick with you throughout the entire purchasing process.
More often than not, you're going to encounter a roadblock at some point during the home buying process, and having a trustworthy Virginia mortgage lender to help you through it can make a world of difference. Is there documentation that needs updating? The lender will let you know and help you resolve it in record time. Do you have a last-minute question about closing costs? The right mortgage lender will happily answer it and make sure you're confident in your purchase. That's the power of good customer service.
Poli Mortgage is proud to be one of the most highly regarded independent mortgage lenders on the East Coast, and we would love to help you get the best mortgage for your dream home. Get in touch with us today to learn more about how we can help you compare mortgages in Virginia and close on the house of your dreams.