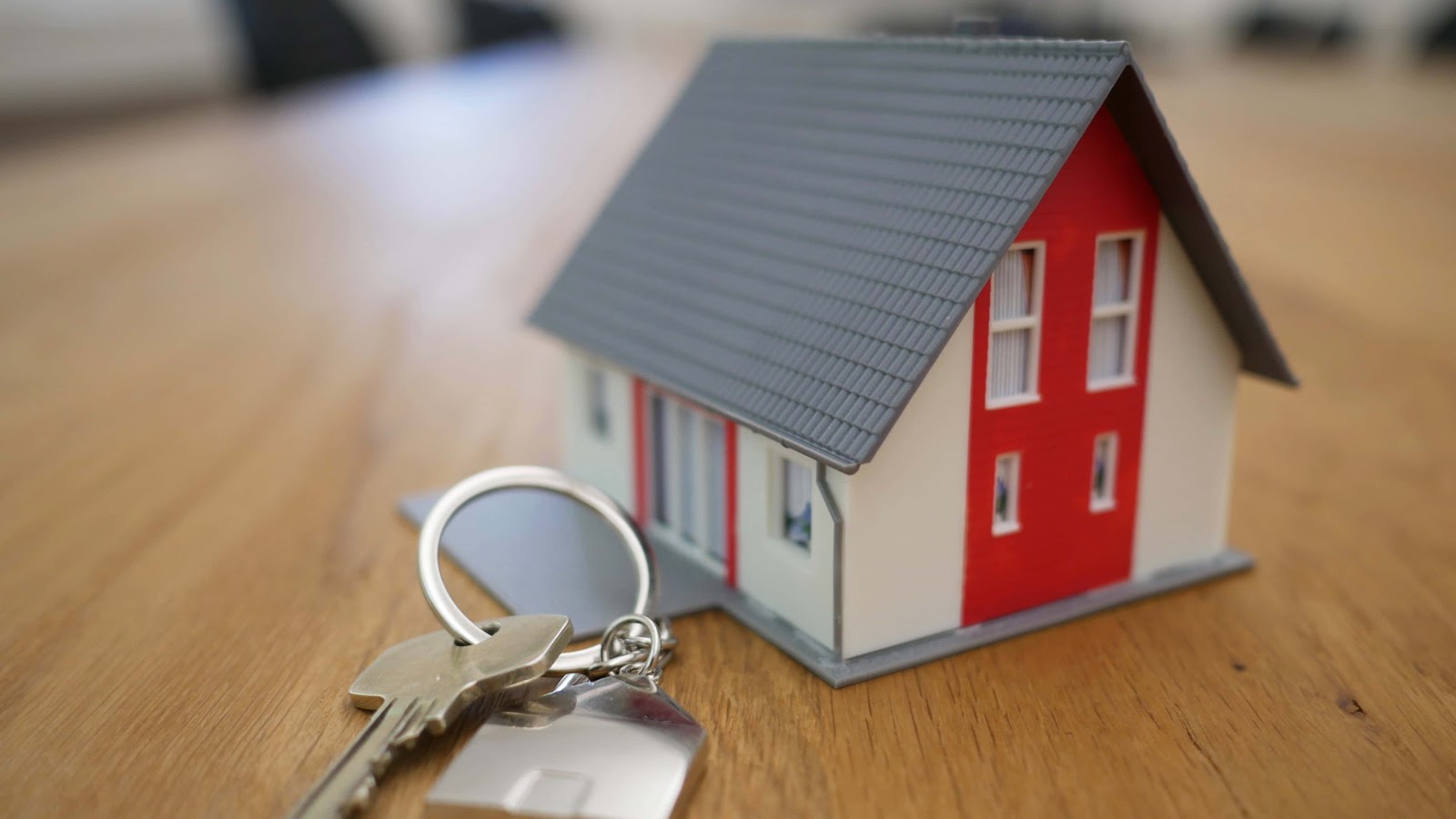 There are a lot of numbers involved with buying a house. Whether it's the down payment amount, monthly mortgage payments, interest rates, or the price of the house as a whole, you're going to have a lot on your mind. But how do closing costs for first-time home buyers fit into all that?
Some first-time buyers can be caught off-guard by the closing costs on their newly acquired home, especially since these costs can stack up to become quite the number. So what can you do to prepare for the closing costs on a house? How much should you expect to pay? Are there ways to pay less?
Let's get into it!
What's Included in the Closing Costs for Buying a House?
The closing costs for buying a house can cover several different things. It's not a static fee, but rather, an amalgamation of several charges grouped together. In most cases, typical closing costs will include things like:
The Appraisal of the House
Title Policies and Insurance
Documentation Fees
Loan origination Fees
Recording Fees
Survey Fees
Attorneys
Home Protection Plans
And others
There are also pre-paid items (known as escrows) that must be paid at the closing of the sale. An escrow can also include various fees, such as pre-paid interest, homeowners insurance, taxes, and mortgage insurance (if applicable).
How Much Should a First Time Home Buyer Expect to Pay in Closing Costs?
As you can imagine, based on the list above, the actual closing costs you could end up paying can fluctuate. While recent data says that the "2018 national average closing costs for a single-family property were $5,779 including taxes, and $3,344 excluding taxes," those are averages and may not apply to your particular situation.
Generally, though, a good rule-of-thumb is to expect to spend between 2% and 5% of the price of your home. That percentage will vary based on factors like "the size of the home, the down payment amount, type of loan you choose and what you're able to negotiate with the seller."
Closing costs for first-time home buyers can be tricky to navigate, but like Home Buying Institute says, "closing costs are often just as negotiable as anything else in the real estate world." In some situations, the buyer of a house can be offered (or pursue) a loan that has no closing costs attached to it.
While these "zero closing cost" home loans usually mean the closing cost is just built into the interest rate, so you still end up paying it in the long run, it does mean the lender will be covering some of the costs for you. This isn't always advisable, especially if you plan on staying in the house for the long haul, but it is an option that can be available to buyers who need a bit of help.
Poli Mortgage knows how daunting (and exciting!) buying your first home can be, which is why we're committed to offering some of the most competitive rates and closing costs in the industry. If you have any questions to ask a mortgage lender about the home buying or closing process, or about the closing costs for first-time home buyers, then don't hesitate to get in touch with us! We'd love to help you on your way toward becoming a first-time homebuyer.